Behind the Scenes with Maverick - What's in Store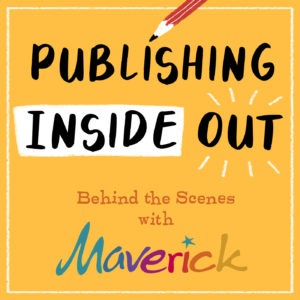 Publishing Inside Out is a behind the scenes look at the children's publishing world with one of the UK's most innovative children's publisher Maverick. So if you're interested in learning more about us, and the bustling world of publishing, head over to ACAST and subscribe to our podcast here!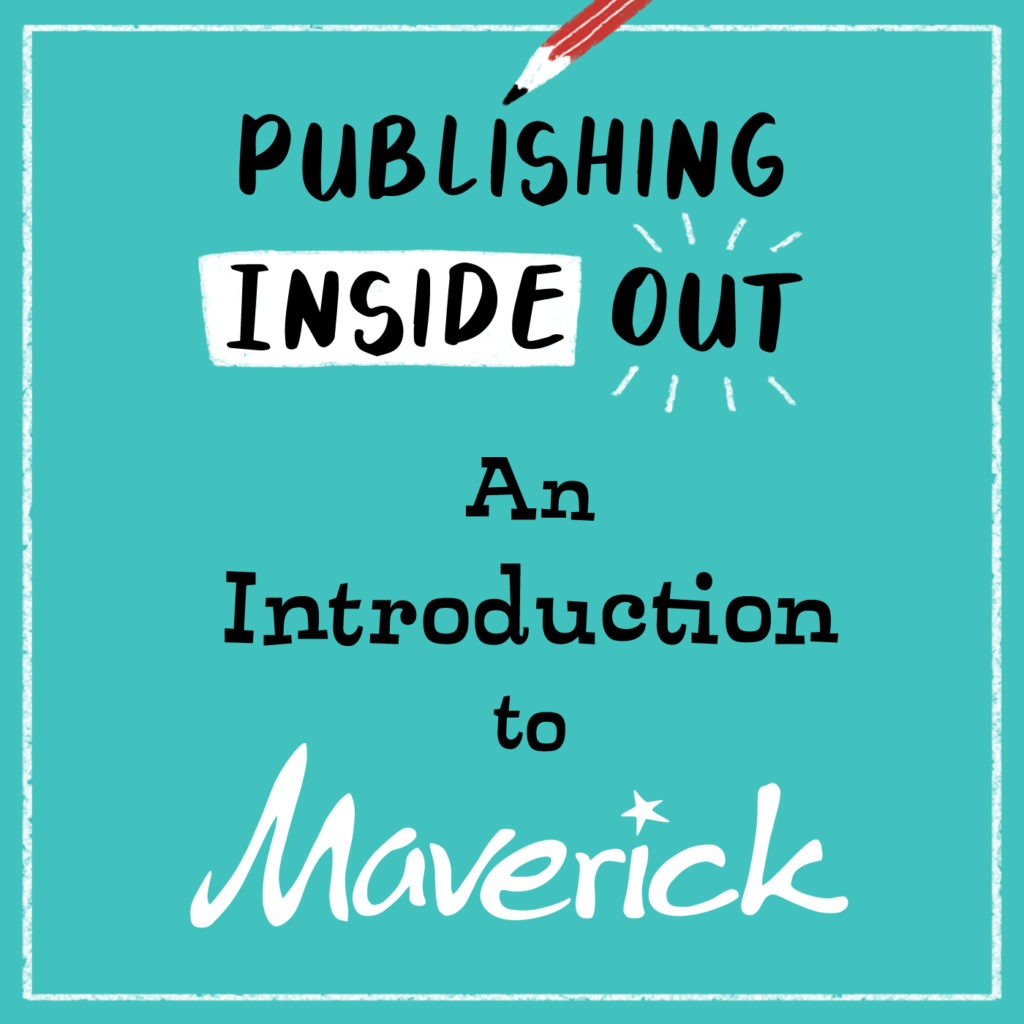 An Introduction to Maverick
From our initial beginnings producing calendars, to now publishing a range of children's books, join Managing Director Steve and Managing Editor, Kim as they give us an inside out view of life as a children's book publisher.
AVAILABLE TO LISTEN FROM 7TH FEBRUARY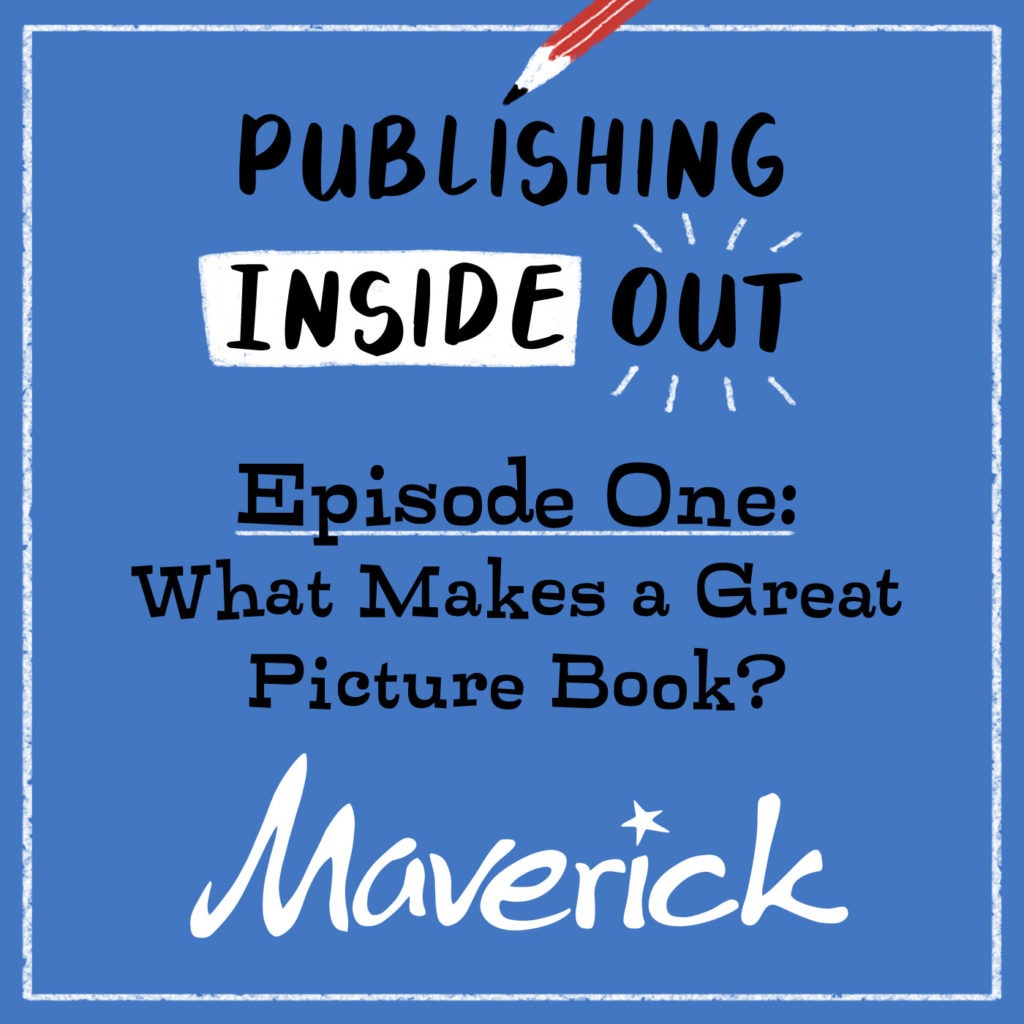 Episode One: What Makes a Great Picture Book?
Steve and Kim talk through some of the most unforgettable picture book titles throughout children's literature, from We're Going on a Bear Hunt to The Tiger Who Came to Tea. They talk about what works with children's books, but also the misconceptions. 
AVAILABLE TO LISTEN FROM 7TH FEBRUARY
Episode Two: Submissions, 'The Myths and the Magic'
Wanting to submit your manuscript, but don't know what to do to ensure it's accepted? Join Steve and Editors, Aimee and India, as they talk through the myths associated with submissions and what they're looking for in potential books. 
AVAILABLE TO LISTEN FROM 28TH FEBURARY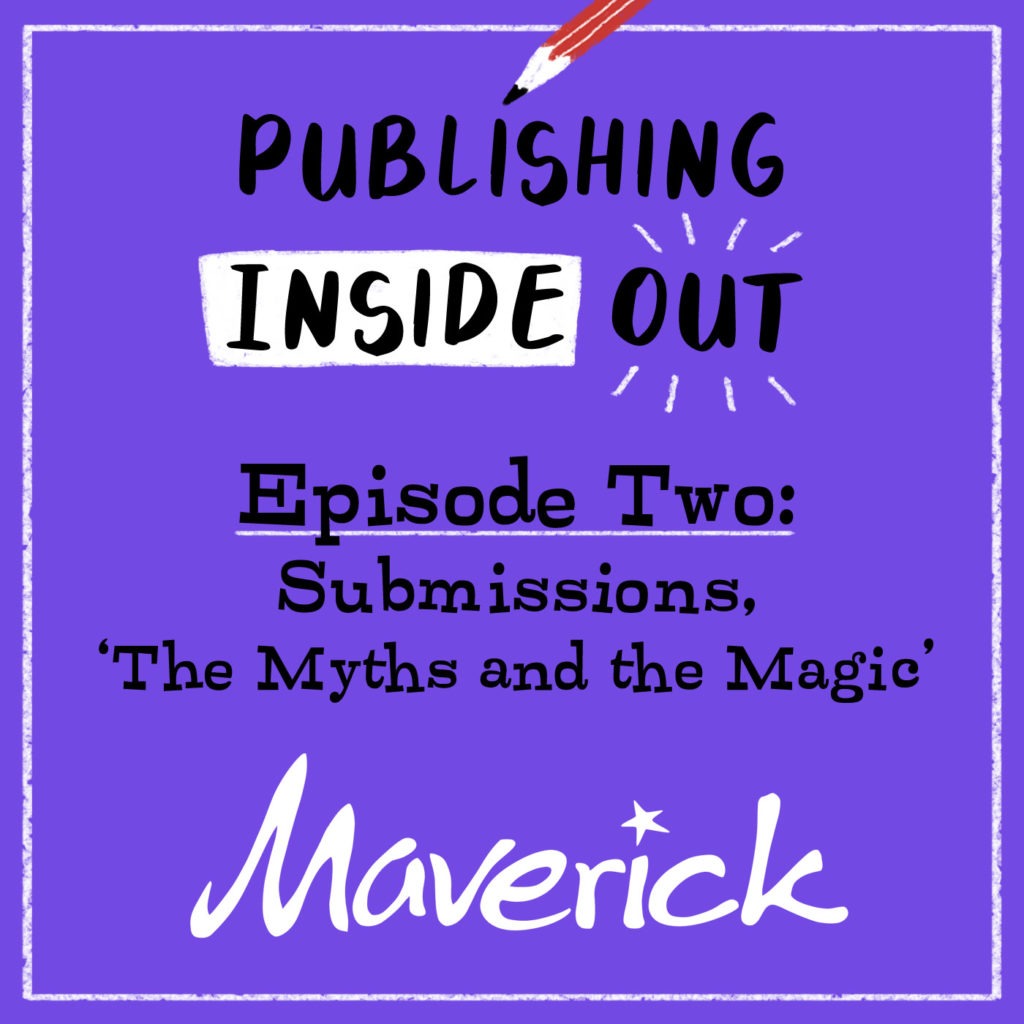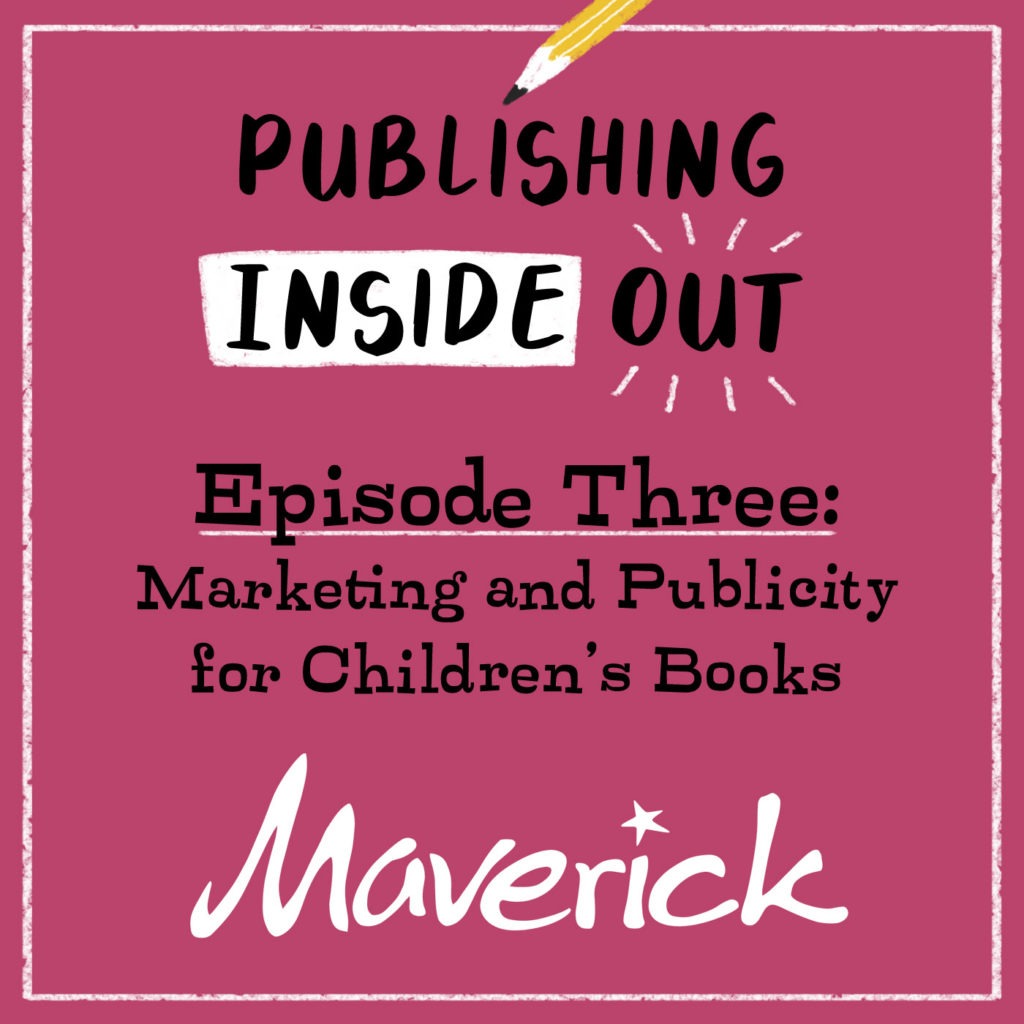 Episode Three: Marketing and Publicity for Children's Books
The world of social media is hectic, join Steve and Marketing Assistant, Kate as they talk about how to get yourself out there, the day to day life of selling books and a little tip for authors wanting to get more involved. 
AVAILABLE TO LISTEN FROM 27TH MARCH
Episode Four: Editing with Managing Editor, Kim and Editor Aimee
Ever wondered how a book goes from initial manuscript to potential bestseller? Grab an insight into how the editorial team create the books you see on the shelf and how they incorporate authors in the final decision-making process.
AVAILABLE TO LISTEN FROM 1ST MAY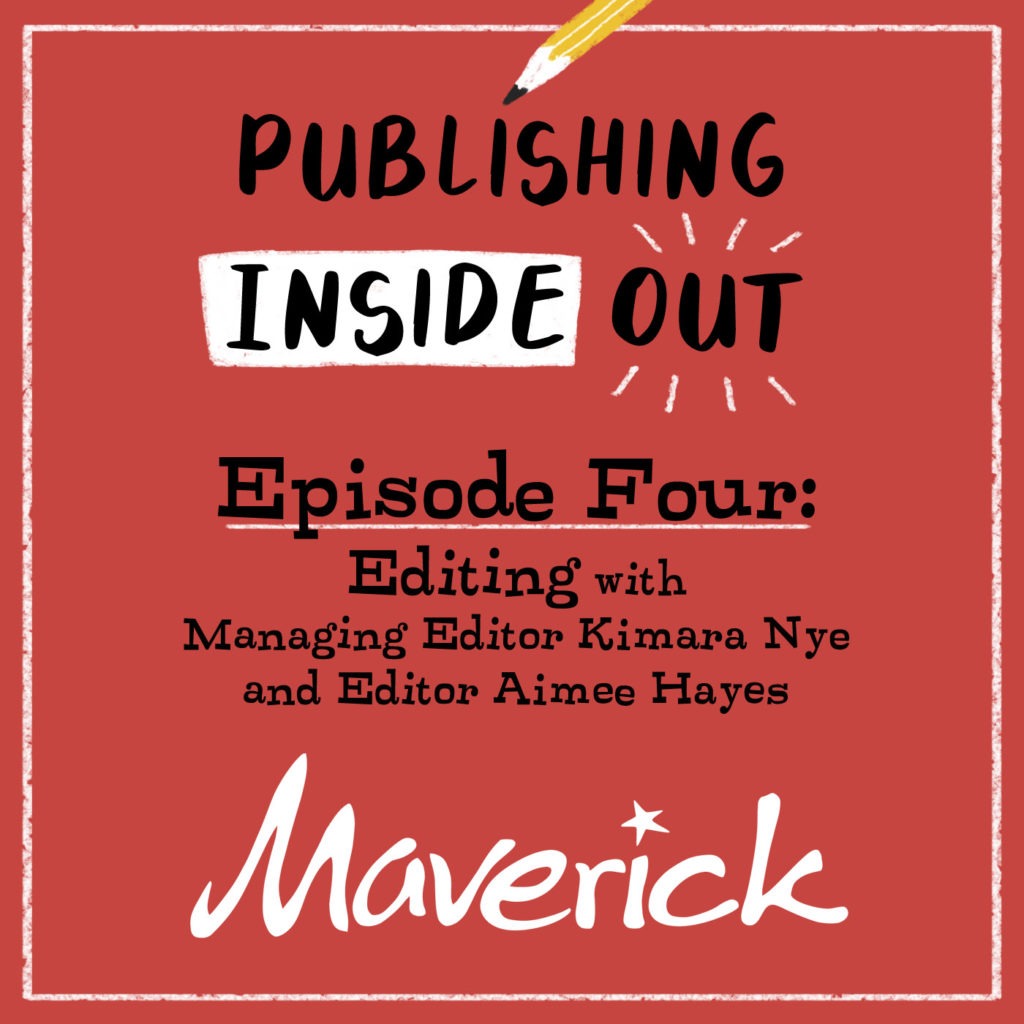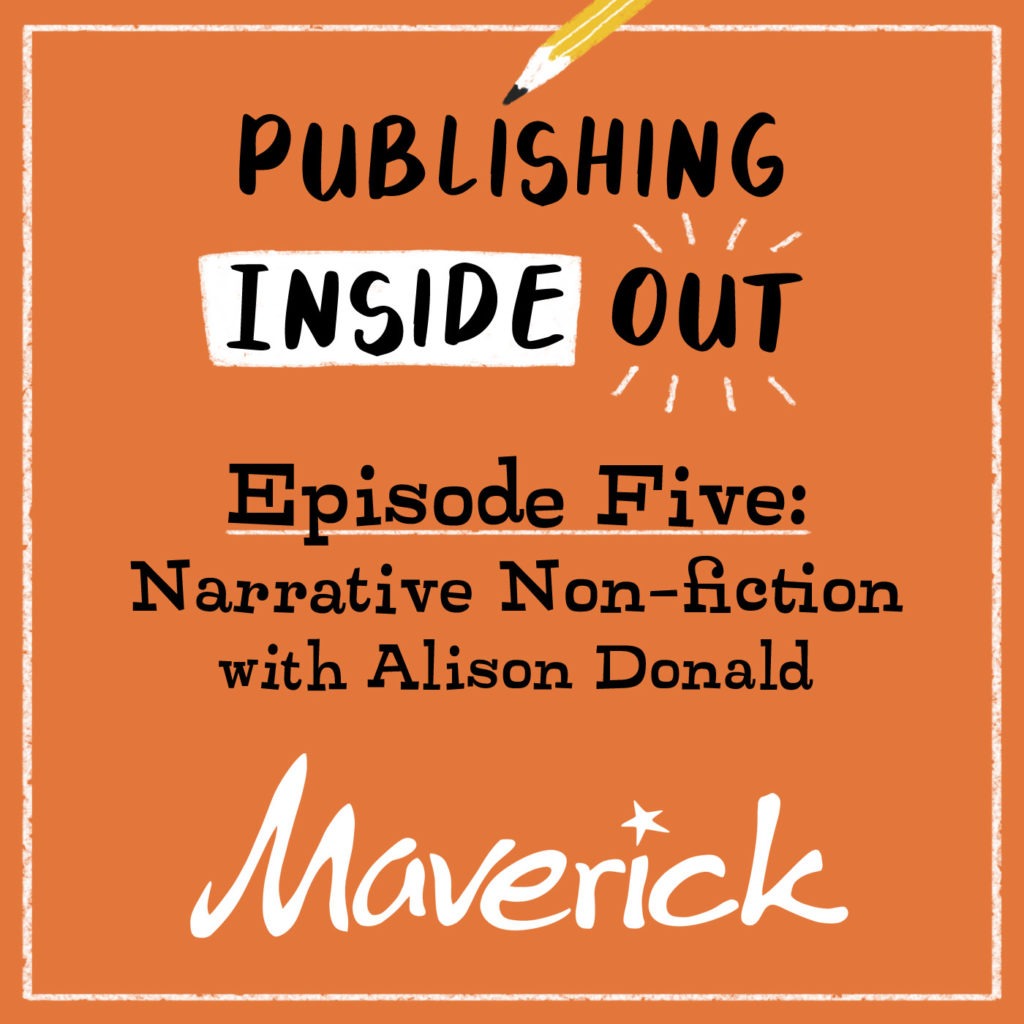 Episode Five: Narrative Non-fiction with Alison 
Alison Donald, author of Maverick's first narrative non-fiction picture book, The Spacesuit, talks with Kim and Steve about the publishing industry from the eyes of the author. 
AVAILABLE TO LISTEN FROM 29TH MAY
Publishing Inside Out is available to stream on all the usual podcast platforms;