Maverick Publishing was launched in 2009 by Steve Bicknell.  Maverick has gone from strength to strength developing  a list with a strong emphasis on quality and encouraging children to enjoy reading.  The early reader scheme has become a large part of Maverick's publishing programme and is continuously growing.  The scheme is built on using natural English to encourage children to read stories, which are written in a more familiar style of language.  To find out more about how the scheme is built, click here.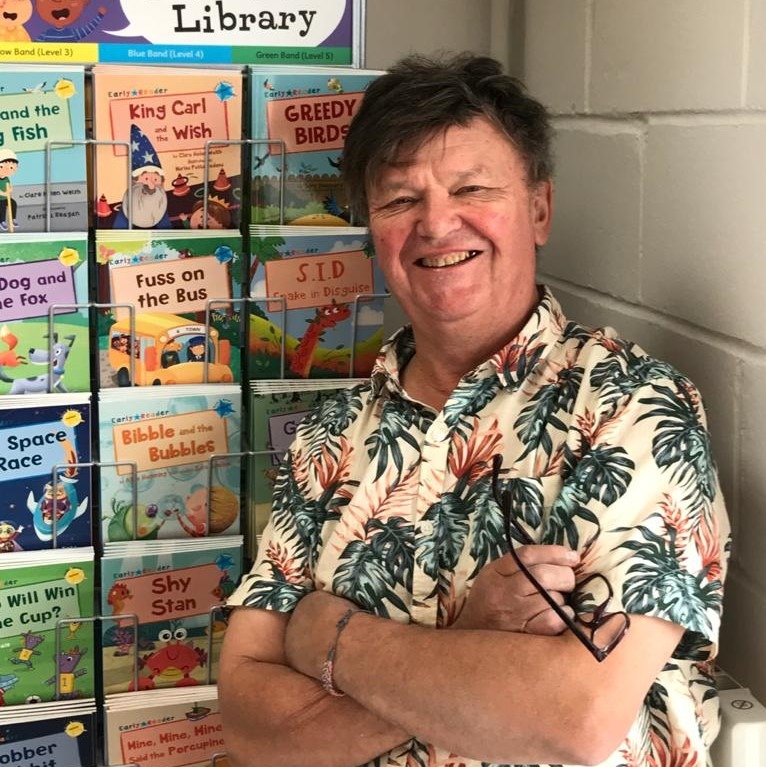 Steve BicknellManaging Director
Steve is the driving force behind Maverick, with a huge enthusiasm for everything he does. He delves into all aspects of the business but particularly handles the marketing and sales side.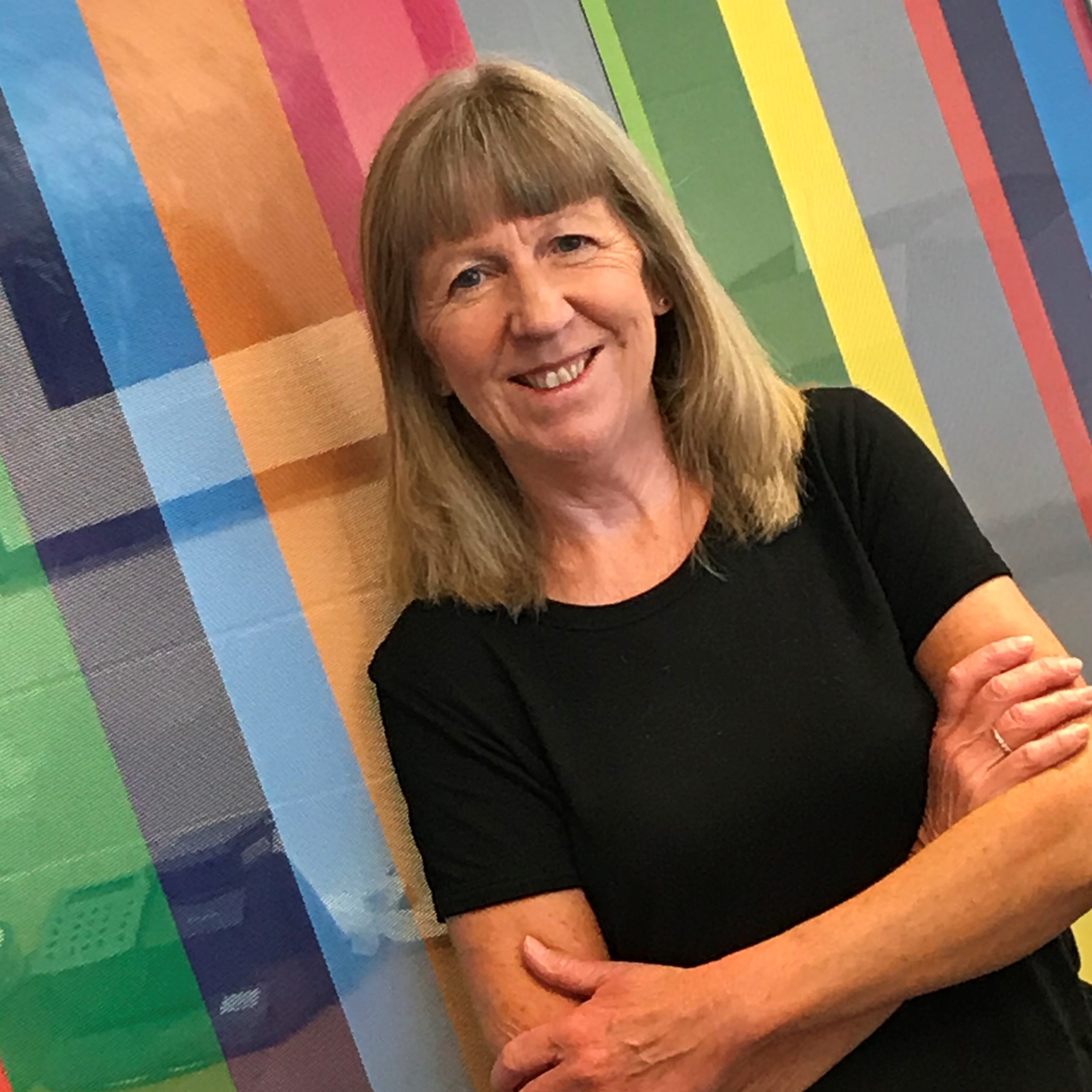 Karen BicknellFinance Director
Karen keeps on top of the business finances and plays an important role in decision-making within the company.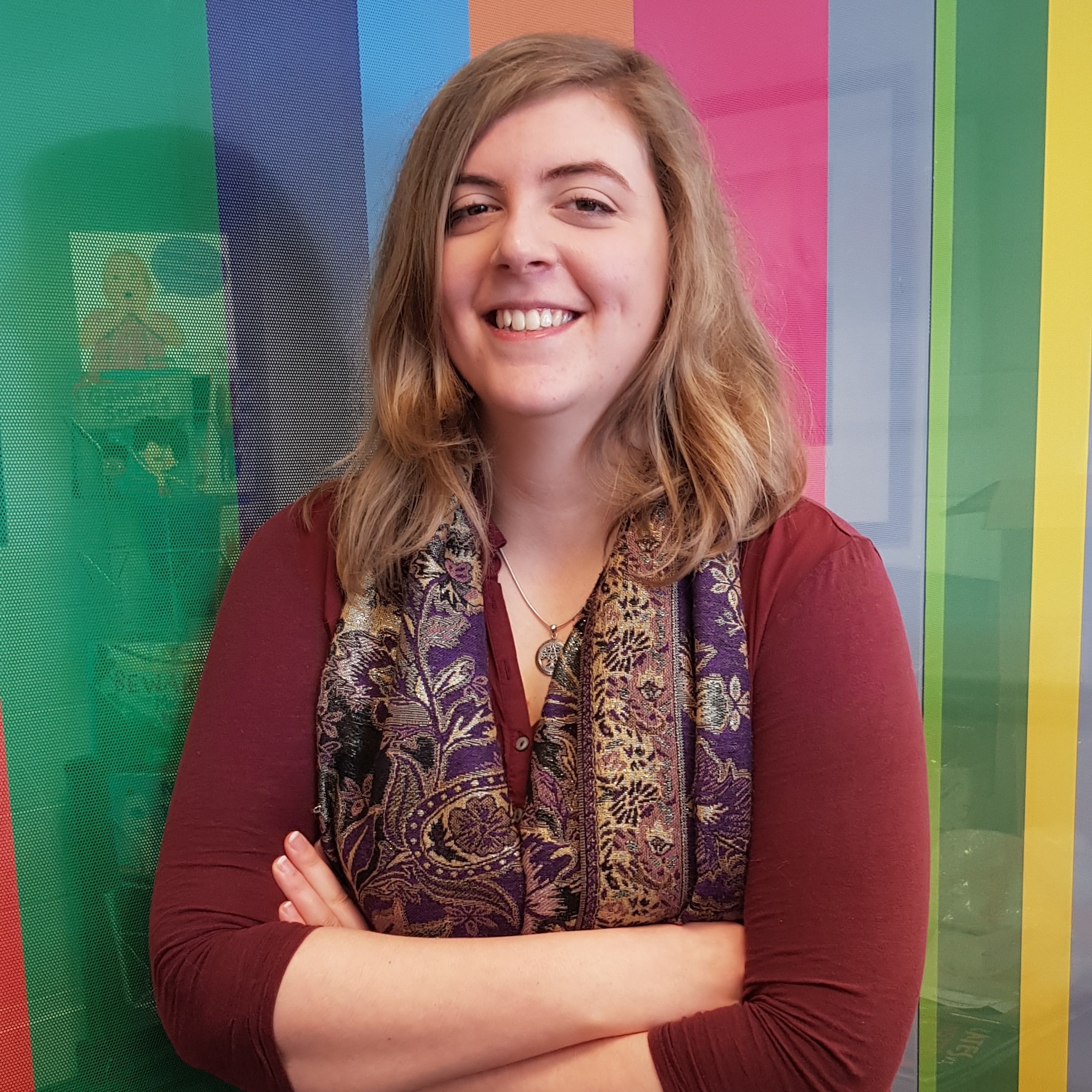 India HoldenJunior Editor
India works primarily on the early readers, often juggling working on many books at once. She not only works on the editorial side of the readers but also does the layouts and design.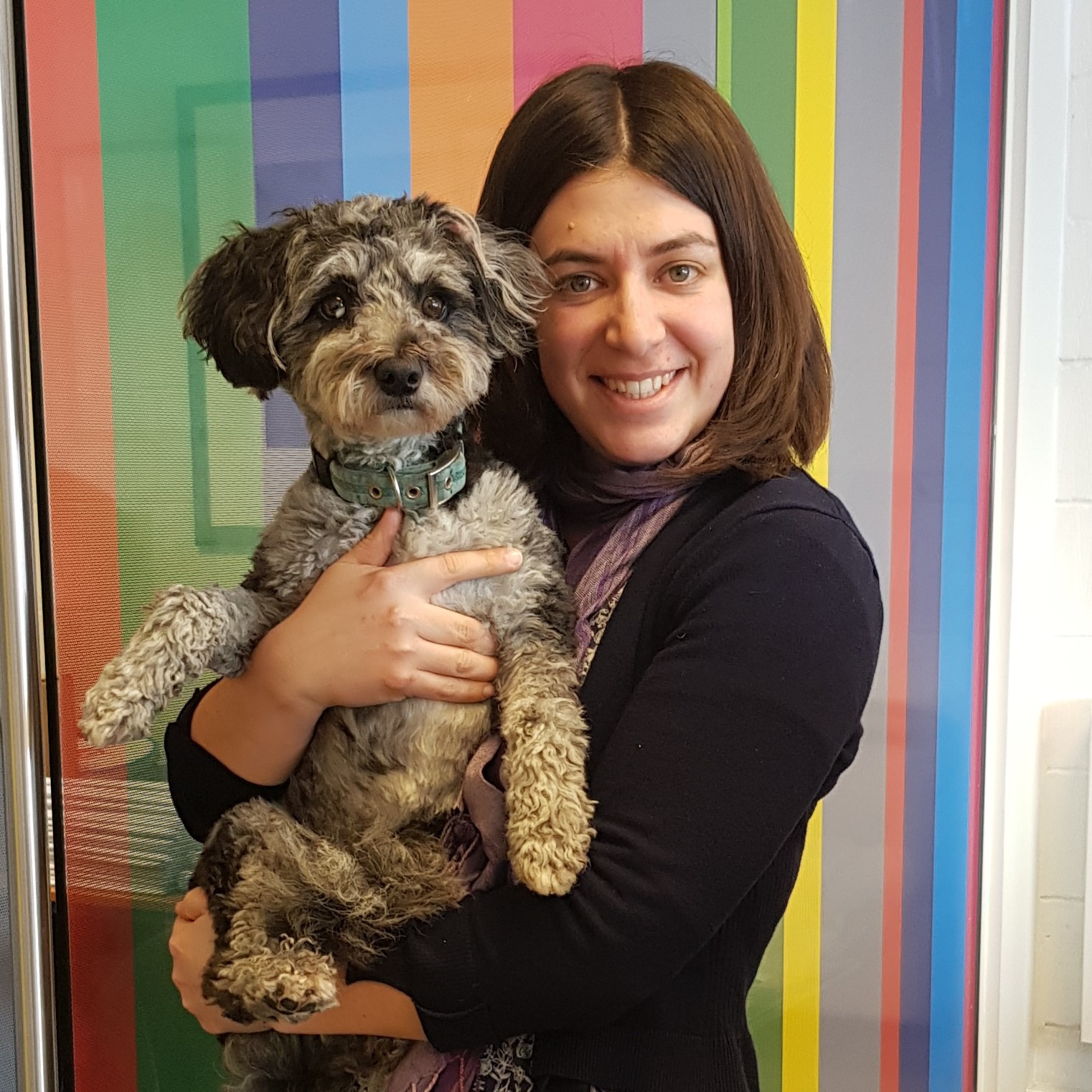 Kimara Nye Managing Editor
Kim has been with Maverick since the beginning. She runs the editorial side of the business, with a special focus on picture books.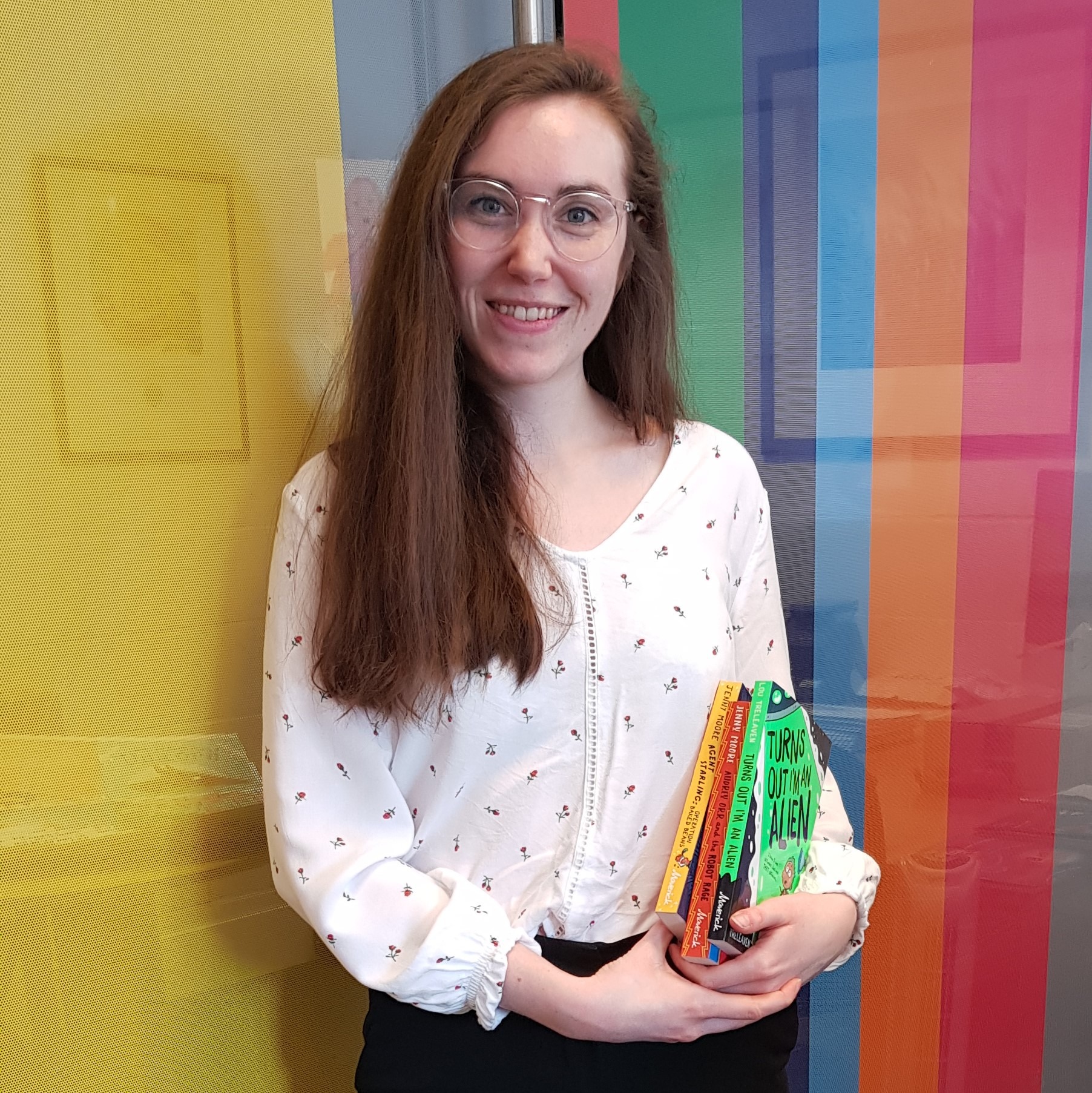 Aimee Hayes Editor
Aimee spearheads the junior fiction and middle grade, working with the authors to hone their texts into masterpieces! She also handles a lot of the design work at Maverick.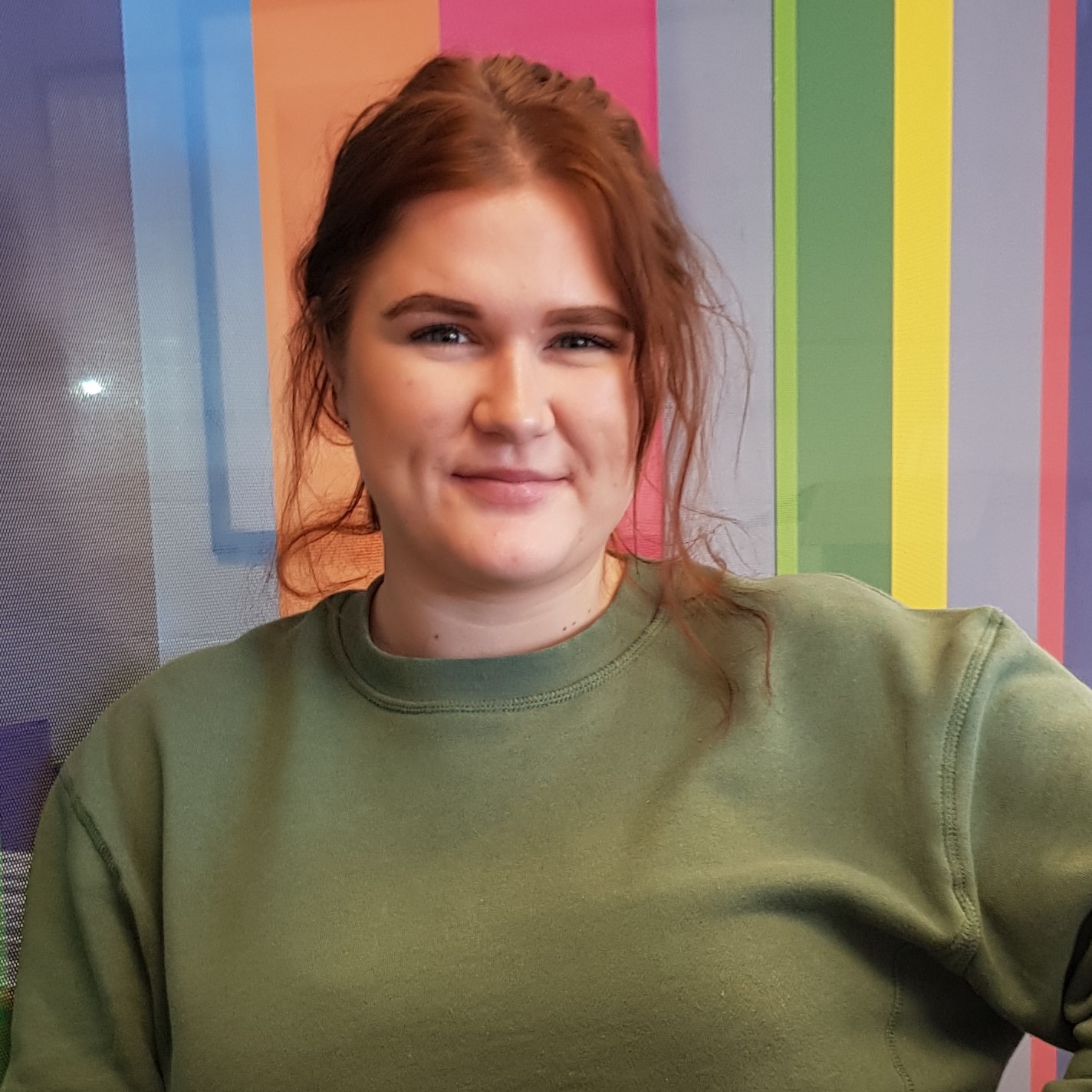 Kate CollierMarketing Assistant
Kate keeps on top of all the data and publicity - a daunting task! She is also the voice behind Maverick's social media.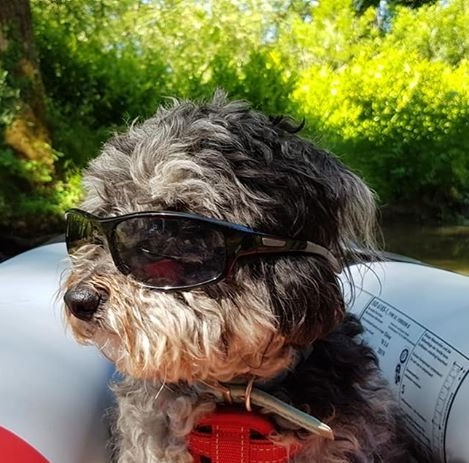 MochaMaverick Mutt
Mocha is Kim's dog. She is a collie x poodle. She is in the office full-time and is tennis ball mad! She often does rounds of the office, trying to persuade someone to play with her.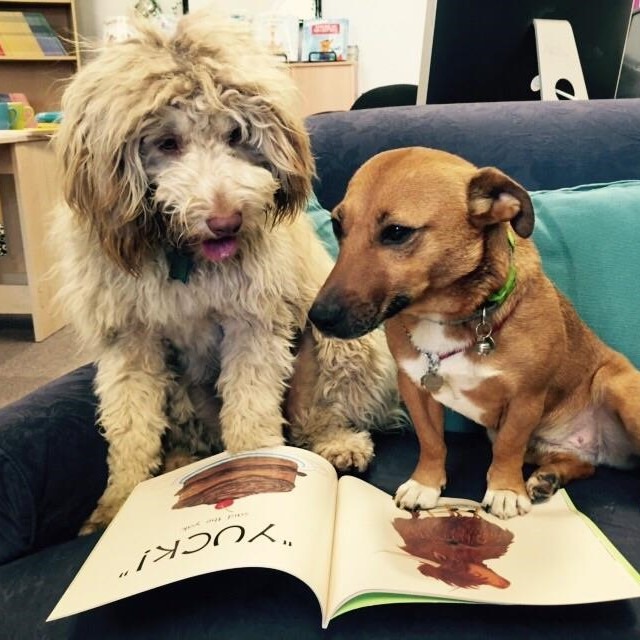 Poppy & Twix Part-time Maverick Mutts
Poppy is Steve and Karen's dog. She is a rescue from Ireland and has a distinct dislike of anyone in a florescent jacket. Twix is Kim's family dog and is very much 'Miss Perfect'.
For our original texts we work with some fantastic authors, with a huge amount of experience either in writing for education or working within the education sector.  We have a strict set of guidelines and all of our texts go through many checks before publication.  We also adapt some of our picture books into early readers, you will find more information about the authors on our maverickbooks.co.uk page.
Here are the authors of our original early reader texts: