David at What's Good To Read has been transported by Jenny Moore's, Agent Starling: Operation Baked Beans;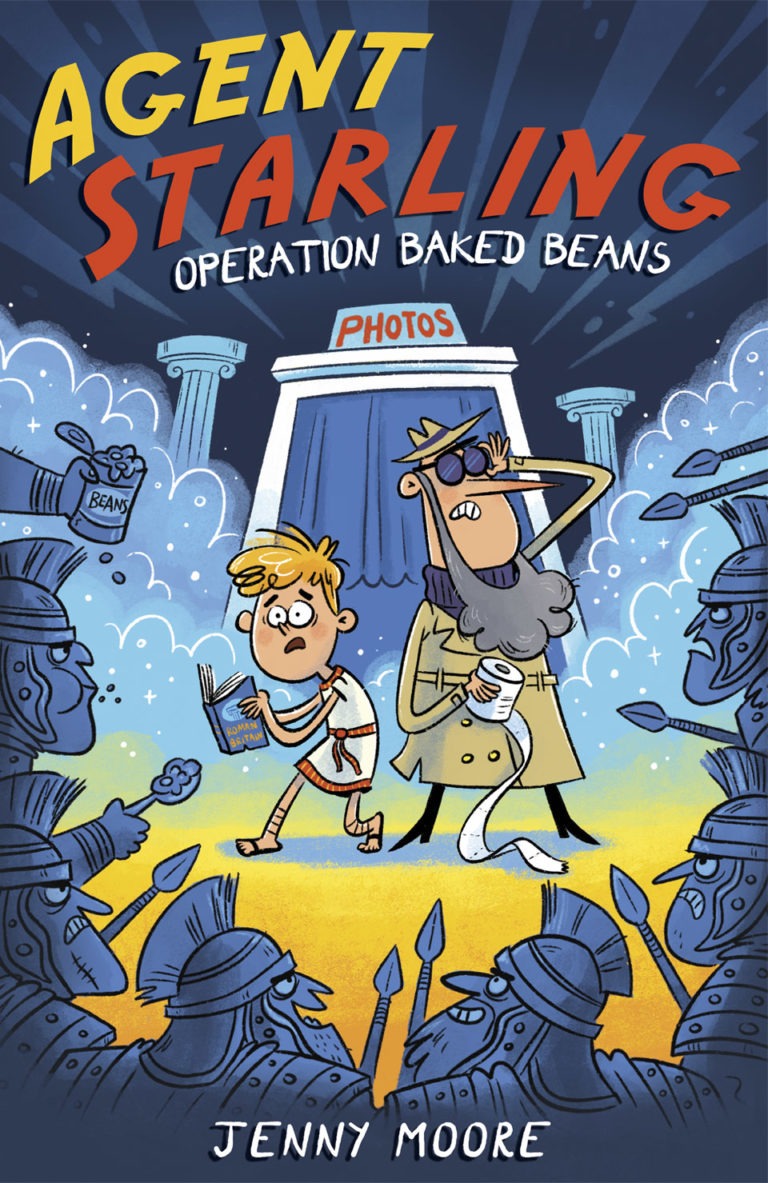 I believe that reading is something that should be encouraged in children, it sets you up for everything that you do in live. But sometimes children can be very reluctant to read and it can just be down to finding something that sparks their interest. Maverick Books have a wide range of books for children, including picture books, early readers and junior fiction that should help children find a great story. I was sent a new book from their Junior Fiction range; Agent Starling: Operation Baked Beans by Jenny Moore.
Agent Starling: Operation Baked Beans is a time-travelling adventure chapter that will grab and hold the attention of its readers (which should be children, but I loved it!).
Overall, Agent Starling: Operation Baked Beans by Jenny Moore is great story. It is packed with adventure and humour; an 11-year-old boy trapped in the wrong century wearing his mum's pink frilly pants – what young reader wouldn't enjoy that? It has time travel, a chamber of pain, ancient Romans and Gladiators and well as friendships and some rather bizarre foods and disguises.
The premise of the story is good with an evil villain going back in time and introducing modern items to the Ancient Romans. Agents Starling and Owl have to back to stop him to save history. Once they go back the book introduces facts into the story of Roman times such as the Gladiator arenas, slavery, education for boys only etc. making it a very interesting read but without making it a history book.
It can be a bit scary at times for children, especially when a lion wants to eat Oliver, but it is handled very well.
There is more humour in the first half of the book with the second being much more adventure. The characters are good, if at times seeming a bit odd.
This is an adventure story that children will enjoy; it has adventure, history, farting (although not as much as I would have expected with baked beans in the title) as well as good characters in Oliver, Jules (Julia), Agent Owl, the evil Dr Midnight and the narcissistic Gluteus.
A fun story that is easy to read and very enjoyable.