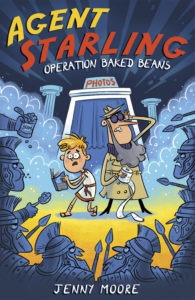 Can't get enough of Portaloo time machines, evil masterminds, or secret agents?!
Well, you'll be pleased to know that Agent Starling is easy to buy with just a few clicks! Here's your first!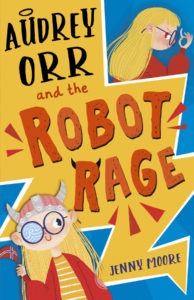 Want to read more of Jenny Moore? Check out Jenny's most recent Maverick title, Audrey Orr and the Robot Rage, here!