Maverick Publishing and the Calendar Club have your back this Christmas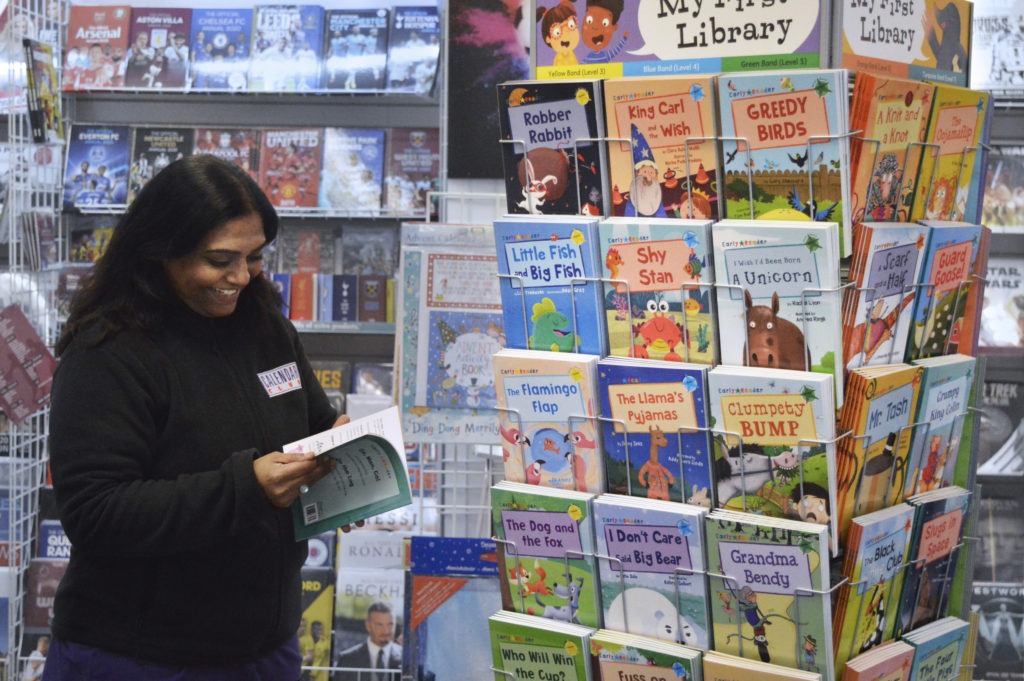 Looking for a little something extra? Maybe a stocking filler? 

Why not pop down to your nearest Calendar Club store, and see what we have to offer…
Available in 12 stores across the South and South East, the Calendar Club will be displaying our Maverick Early Readers spinner just in time for the big day. Containing 80 of our Early Reader titles, the spinner exhibits the whole range of our Maverick Guided Reading Scheme, from Pink (level 1) all the way to White (Level 10).
We are excited to be working with the Calendar Club and to be able to bring our spinners to you, if you need any more information on  availability, please contact the Calendar Club here.
All our Early Readers are also available on the Calendar Club website.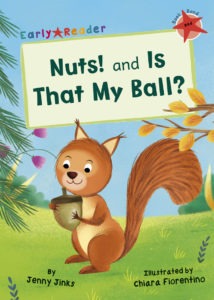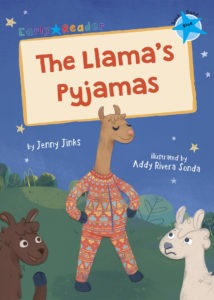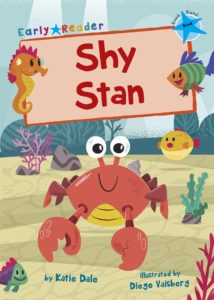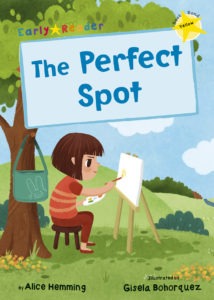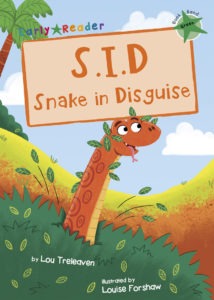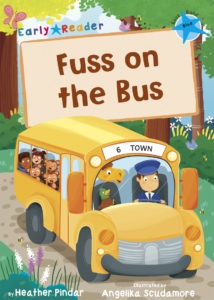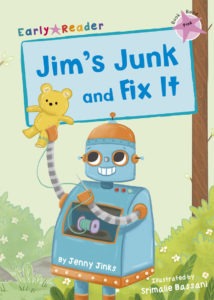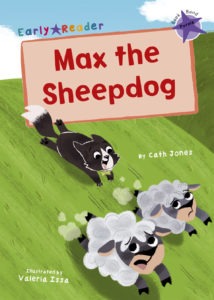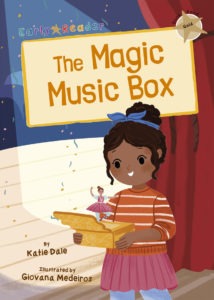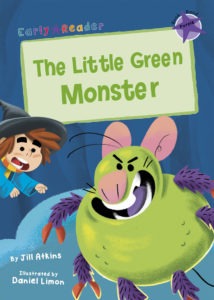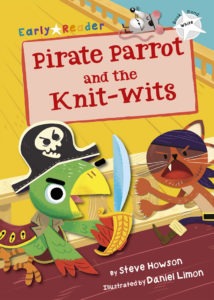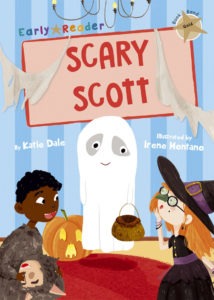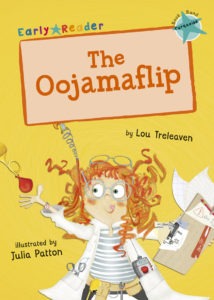 The South East, East Anglia
Aylesbury Hale Leys
Banbury Castle Quay
Basingstoke Festival Place
Bedford Harpur
Bluewater
Ipswich Westgate
Horsham Swan Walk
Maidenhead Nicholson
Milton Keynes 2
Peterborough Queensgate Shop
Sutton St Nicholas
Worthing Montague
No need to panic if you're not in the South! Our spinner is also available in stores across the North and West. Click here for more information on store locations!
Maverick Publishing is dedicated to ensuring independent reading is fun and educational. If you would like any more information about our Maverick early reader scheme, visit our dedicated website: www.maverickearlyreaders.com 
We also provide free downloadable audio and activity packs, ensuring that reading is fun for even the most reluctant of readers.