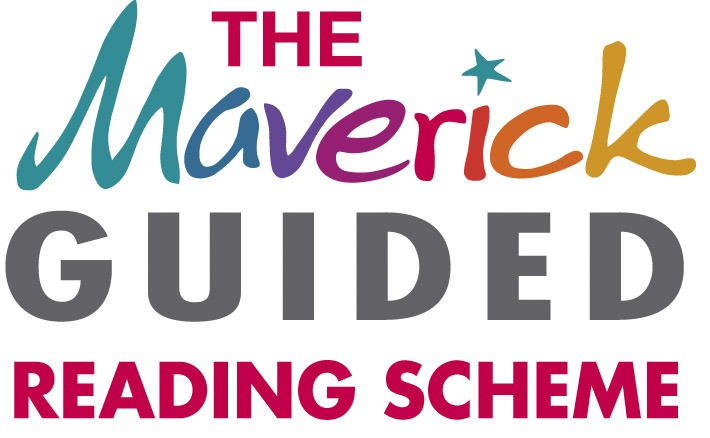 Back to School Early Readers Discount
Maverick Publishing are delighted to be working with Peters Library Services who are able to offer our early reader books at an extra special discount. 
Customers who visit the Peters Library Services showroom will have a welcome treat of having a sneak peak at our early reader carousel.  
Containing 100 different titles with bands ranging from Pink (level 1) to White (level 10). 

Our book carousel will be displayed in the Peters Library Services showroom which is located in Birmingham. This fabulous extra discount offer is available from August all the way through to Monday 21st October! 
SO DON'T MISS IT!!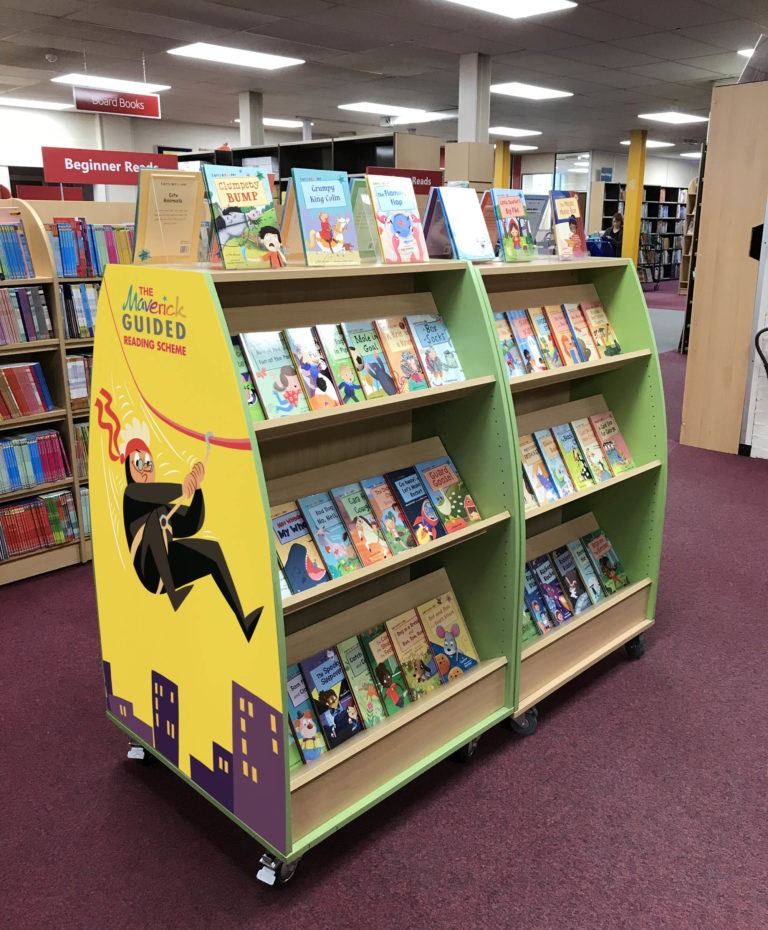 Peters Library Services – 
Peters Ltd
120 Bromsgrove Street,
Birmingham, B5 6RJ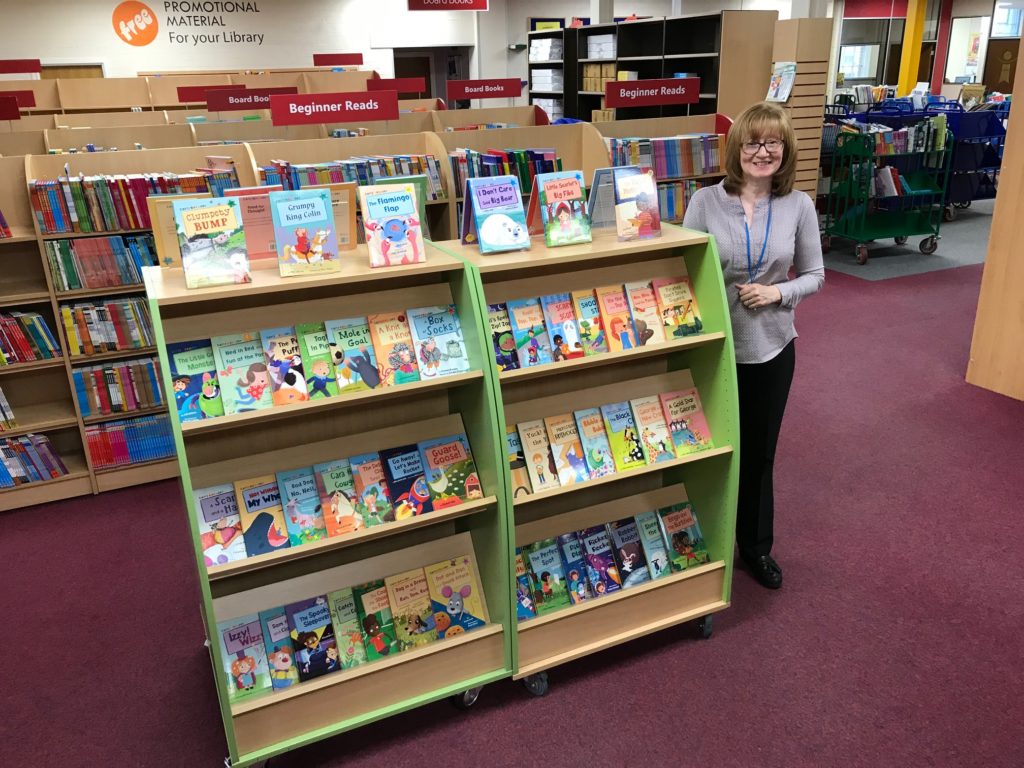 'These books are such great value as they do double duty: help children to learn to read and also encourage a love of reading for pleasure, which is a huge win-win in my eyes.'
'There's an excellent balance of text to picture and more sophisticated linguistic devices, such as parentheses, exclamation marks and ellipsis, model well the kind of choices children can make in their own writing. There's also a good balance of vocabulary so that children can consolidate their reading.'
"Overall, reviewing these three books confirms my previous view that the 'Maverick Early Readers' scheme is a truly excellent series of books that can support children learning to read in both an educational and home setting.''