Maverick Publishing and the Calendar Club have got you covered for all your Early Reader's needs.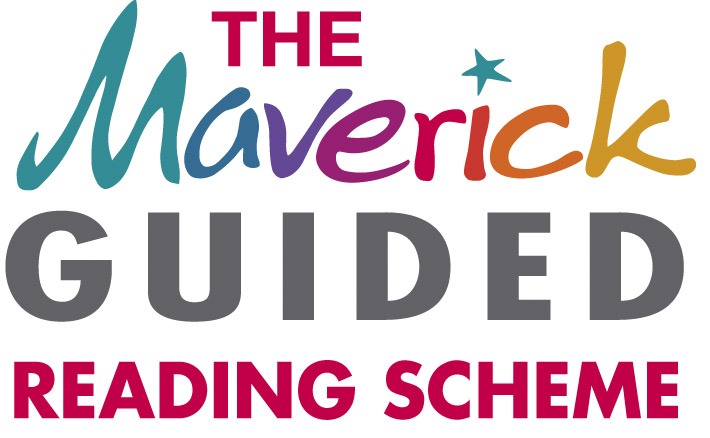 Maverick Publishing is excited to be working together with the great team at the Calendar Club to offer you Early Readers that will put you in a spin.
Available in 20 stores across the UK, the Calendar Club will be displaying our Maverick Early Readers spinner. Containing 80 of our Early Reader titles, the spinner exhibits the whole range of our Maverick Guided Reading Scheme, from Pink (level 1) all the way to White (Level 10).
We are excited to be working with the Calendar Club and to be able to bring our spinners to you, if you need any more information on  availability, please contact the Calendar Club here.
All our Early Readers are also available on the Calendar Club website.
Aylesbury Hale Leys
Banbury Castle Quay
Basingstoke Festival Place
Bedford Harpur
Birkenhead Pyramids
Bluewater
Crewe Market Centre
Doncaster Lakeside
Eire Dublin Liffey Valley
Exeter High Street
Fleetwood Affinity Outlet
Horsham Swan Walk
Huddersfield Kingsgate
Ipswich Westgate
Leeds Trinity
Leeds White Rose
Lisburn Bow Street
Liverpool St Johns
Livington Outlet Centre
Maidenhead Nicholson
Milton Keynes 2
Peterborough Queensgate Shop
Plymouth New George Steet (Hybrid Book Box)
Sutton St Nicholas
Weston Super Mare Sovereign
Worthing Montague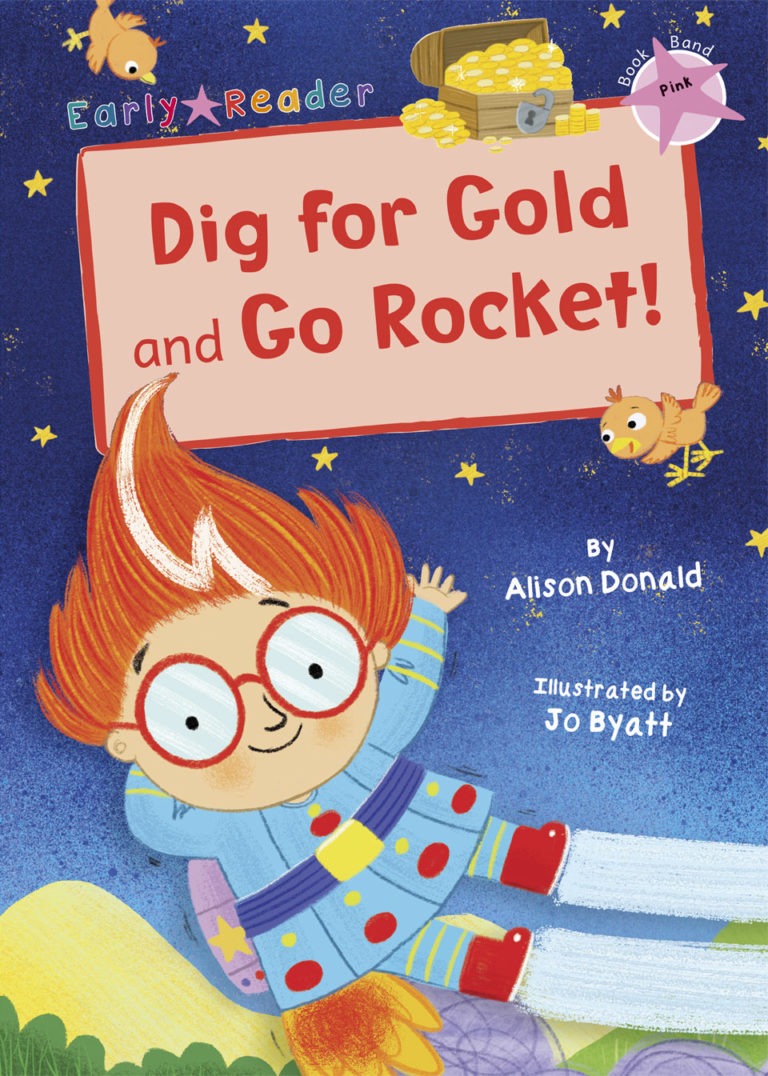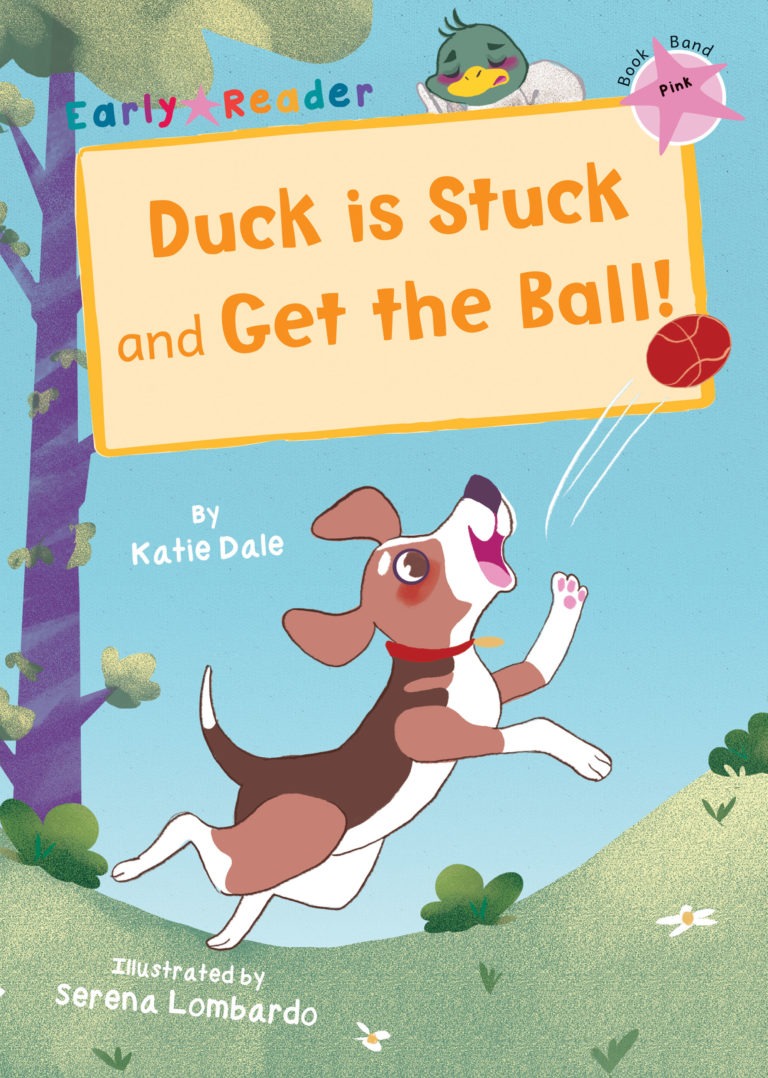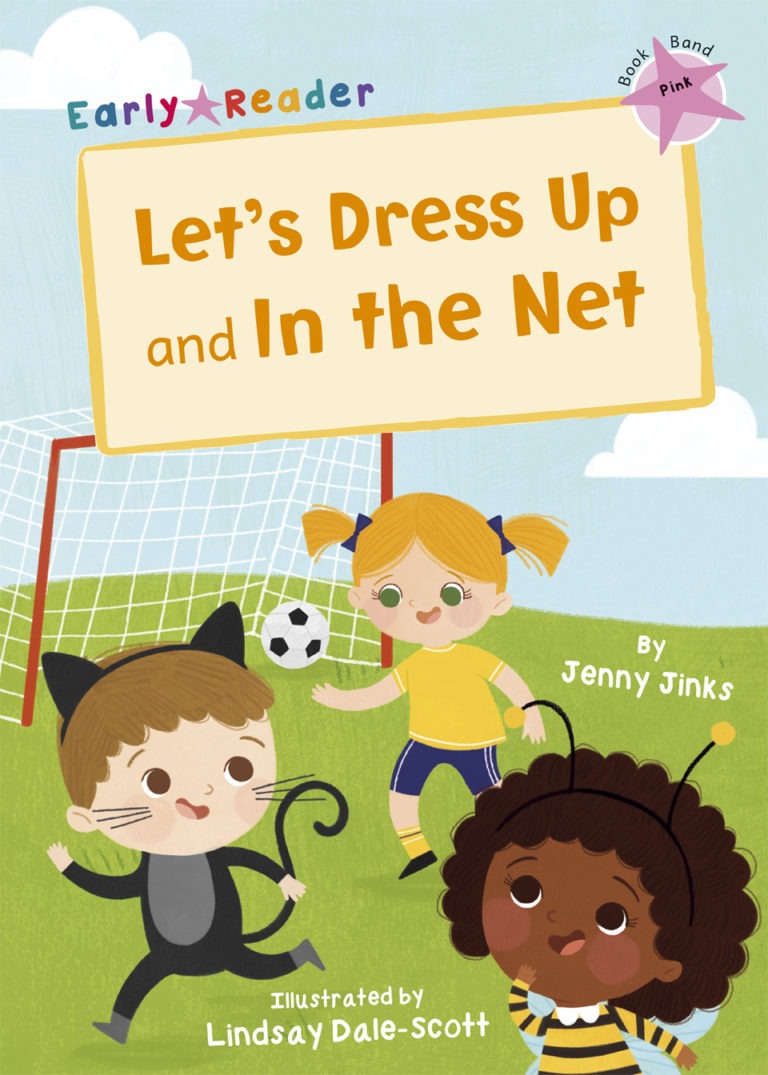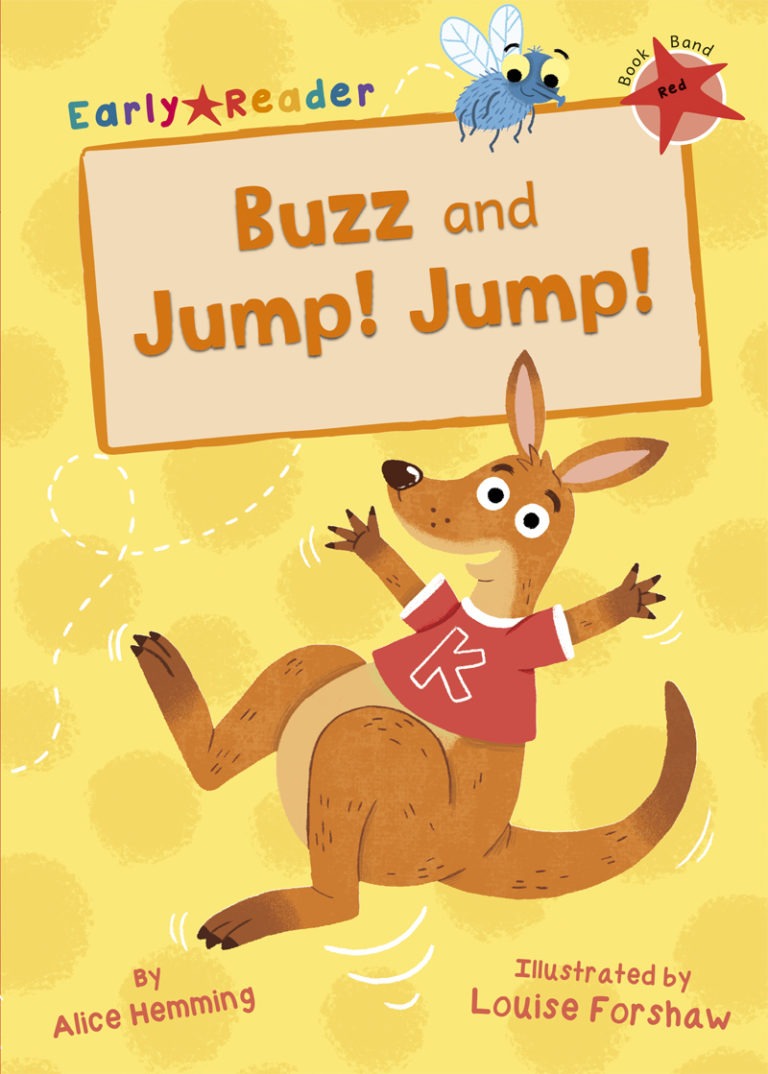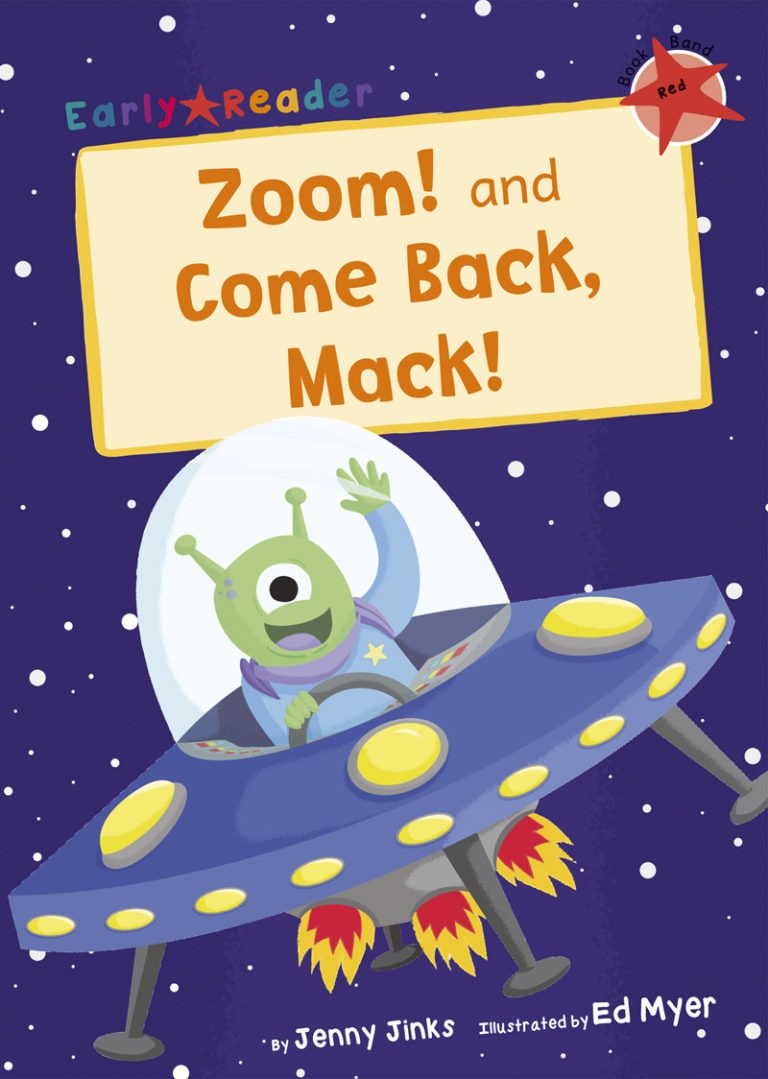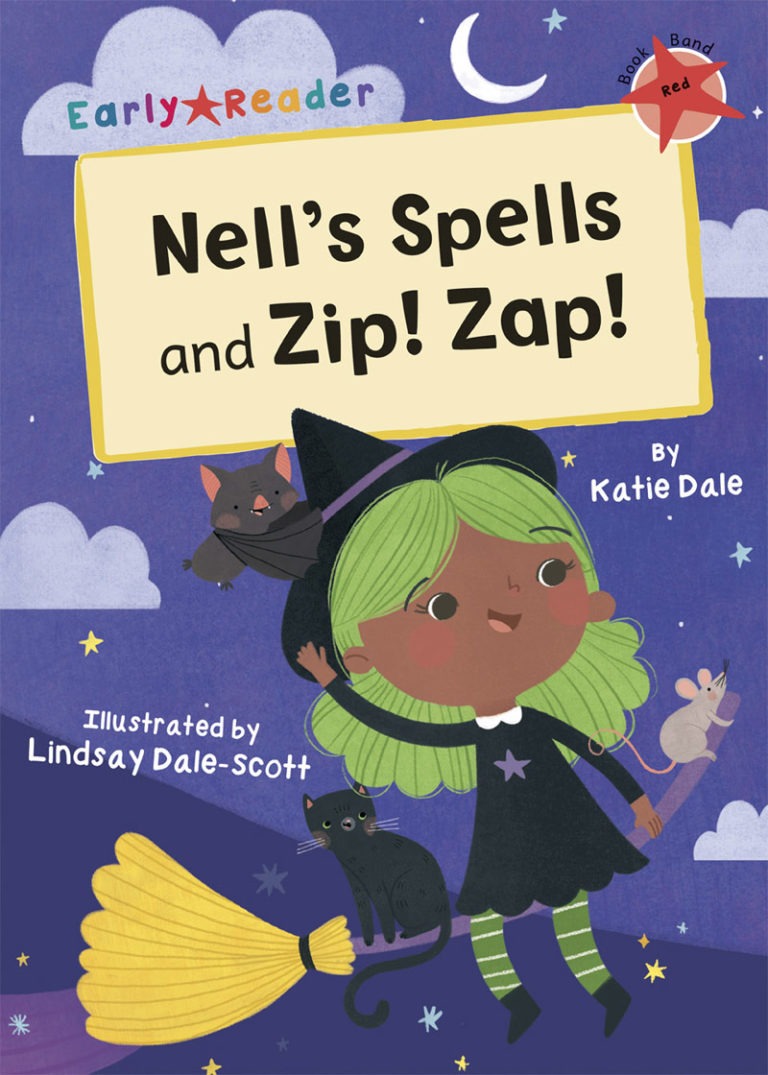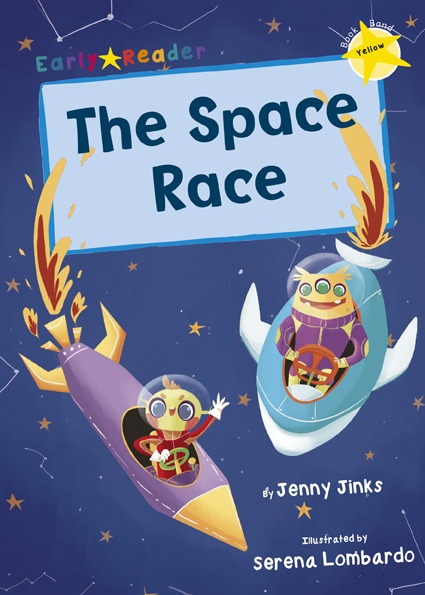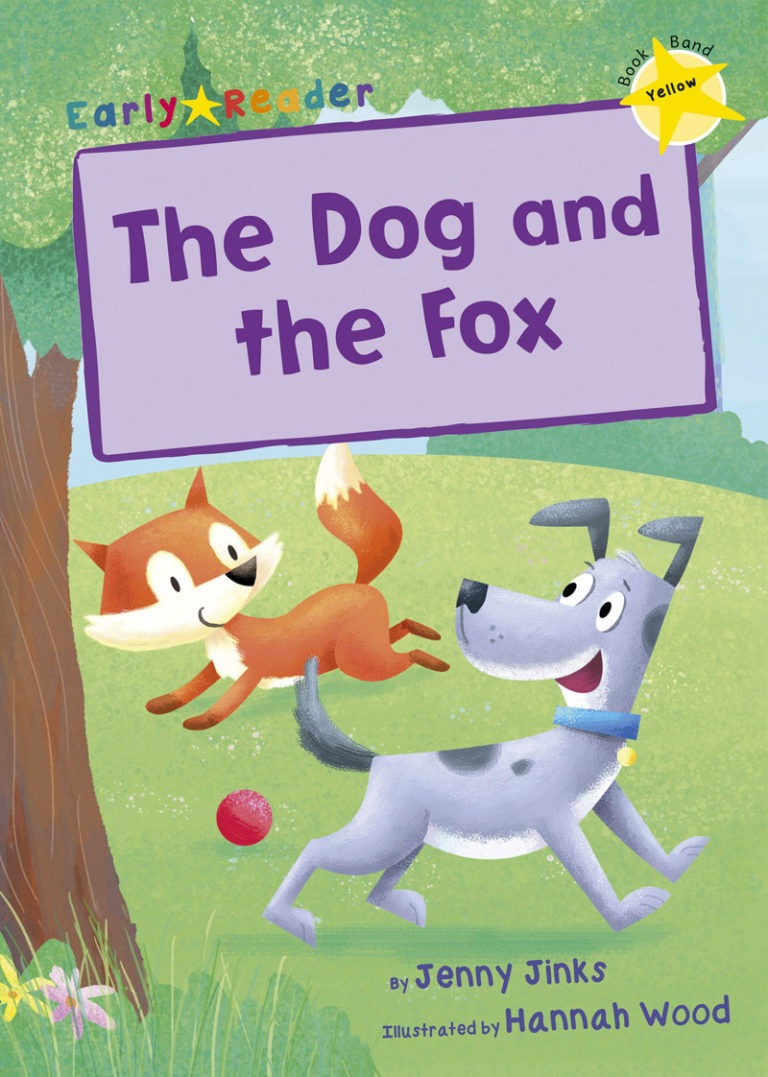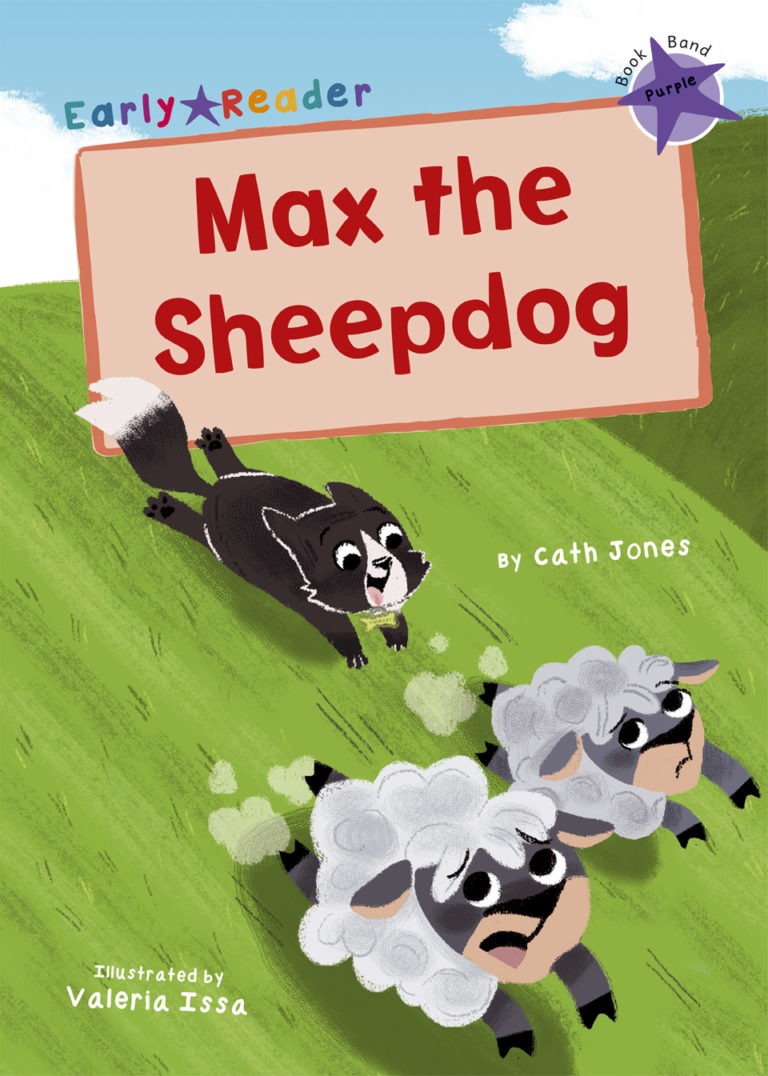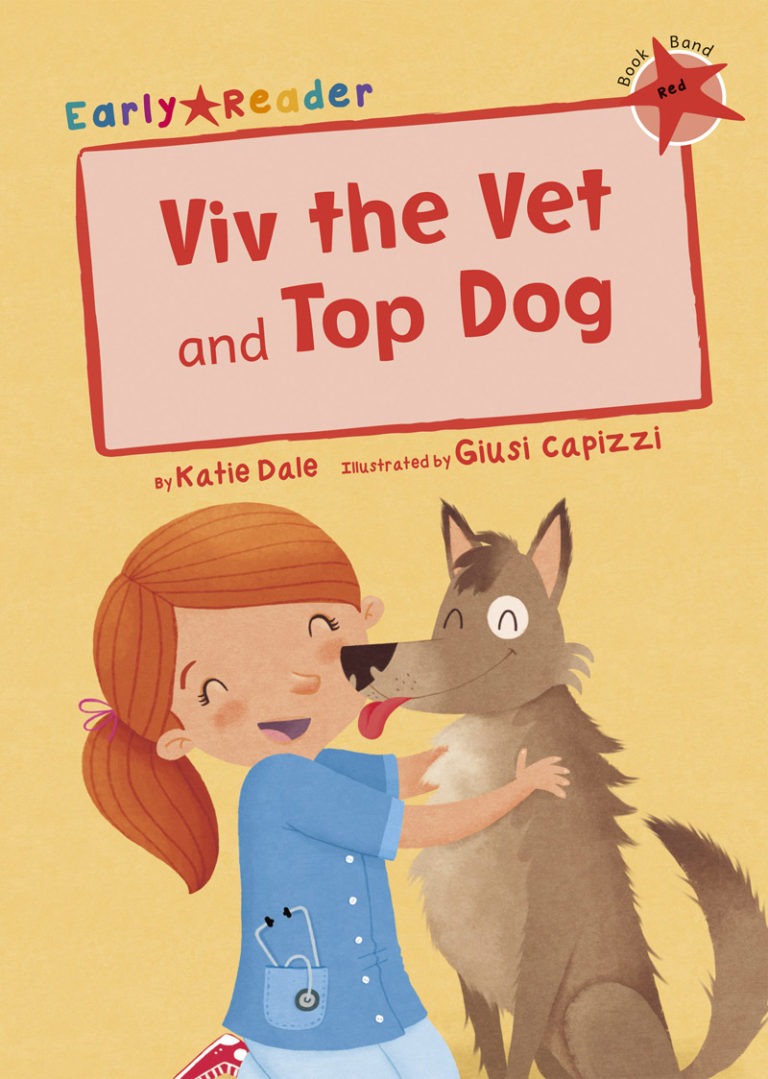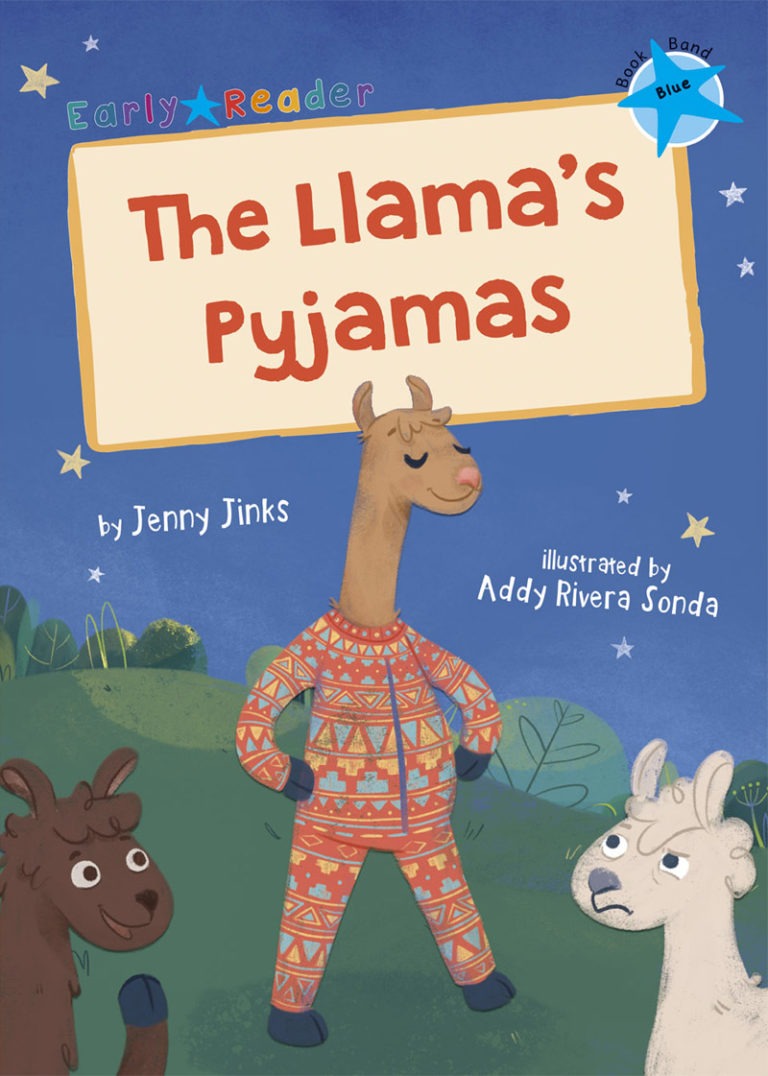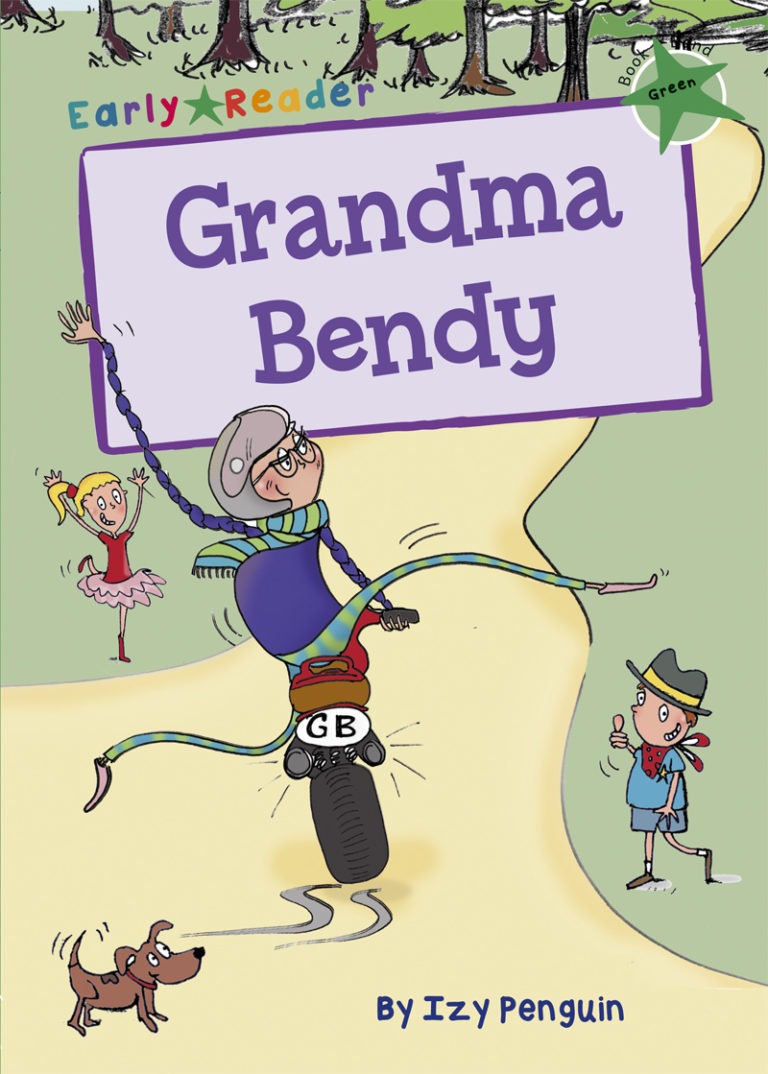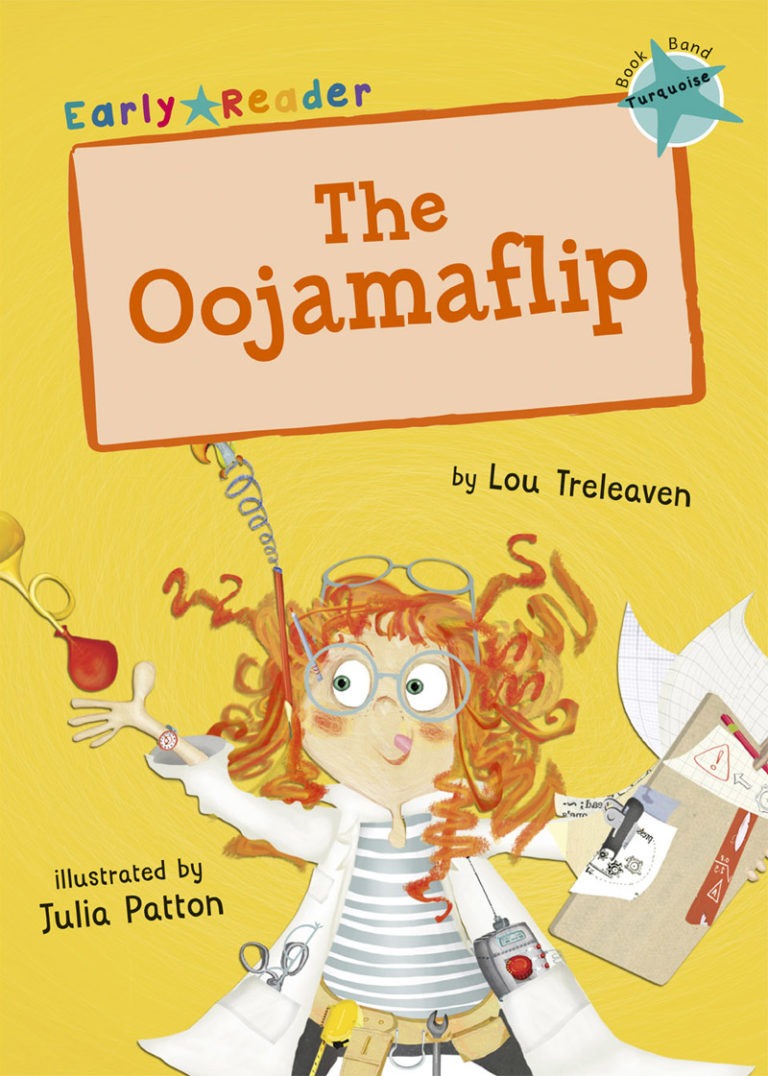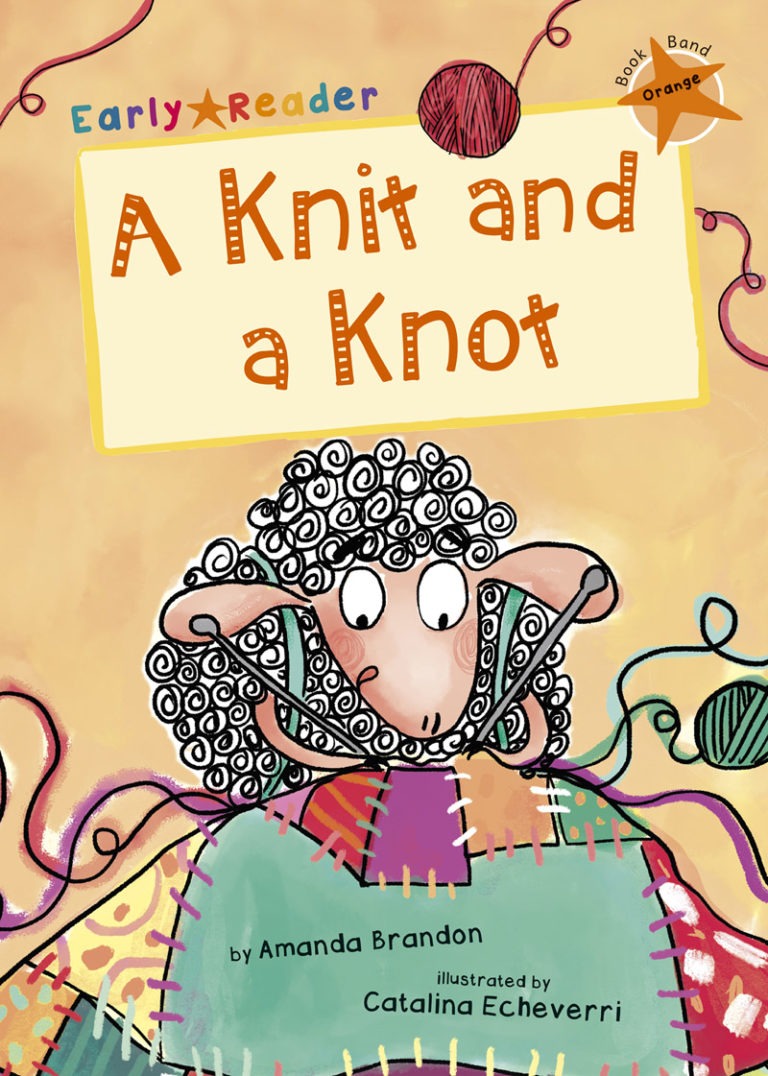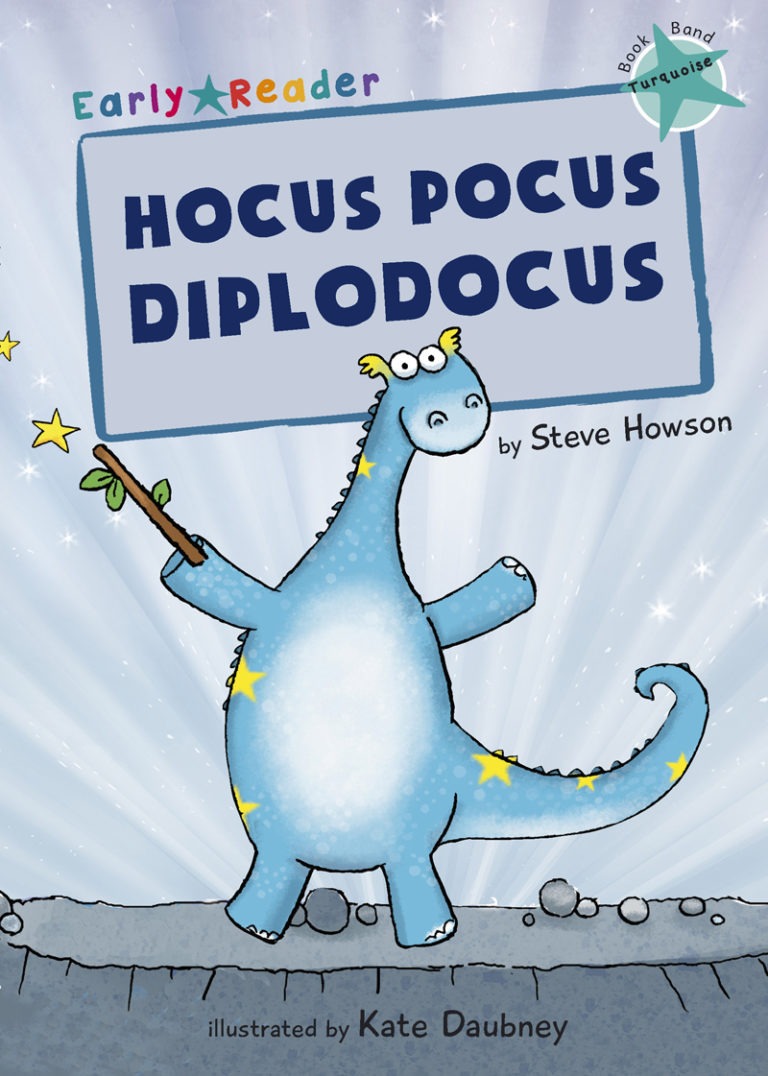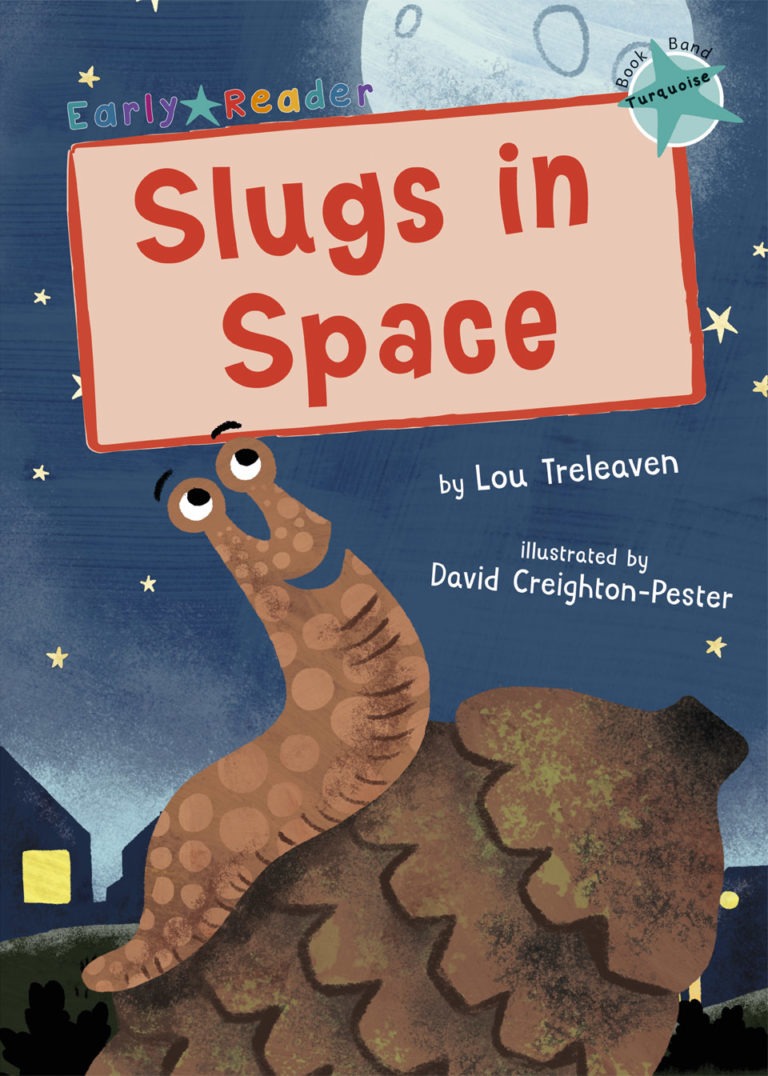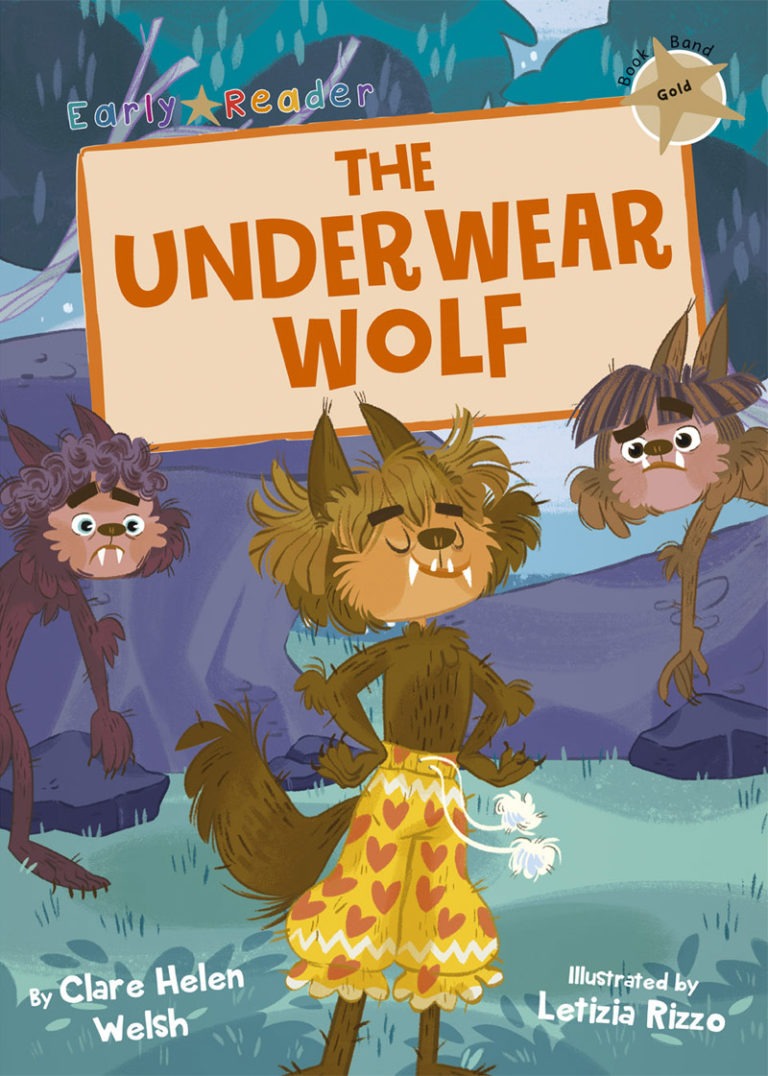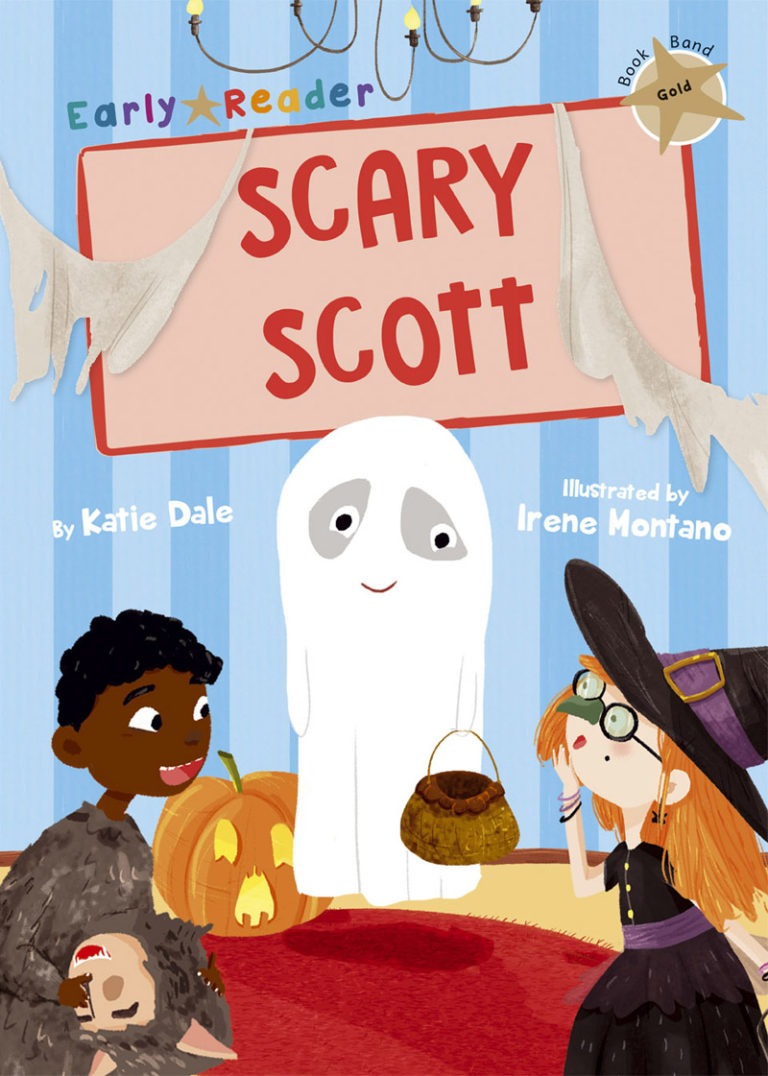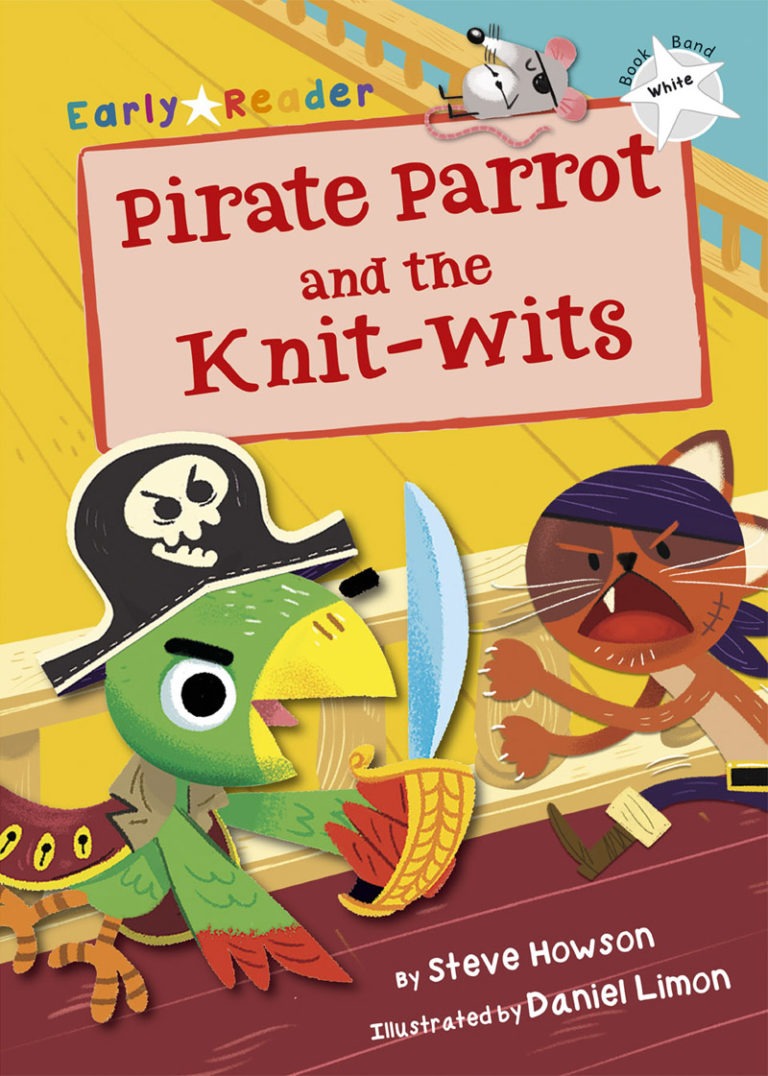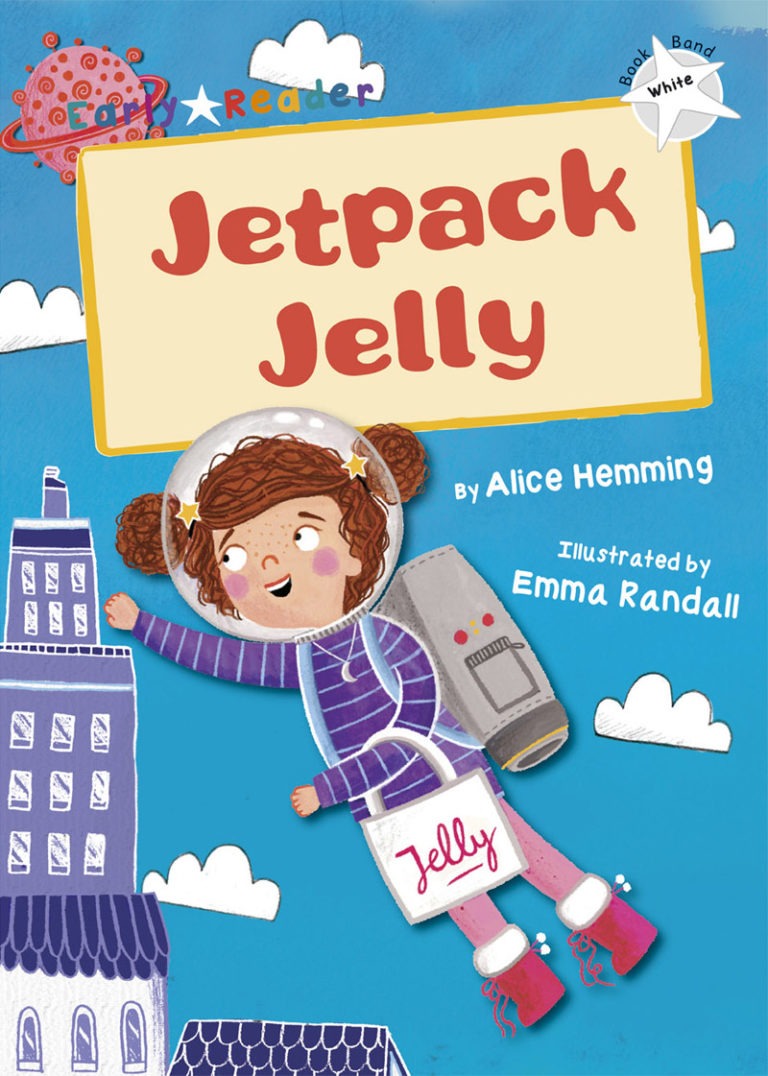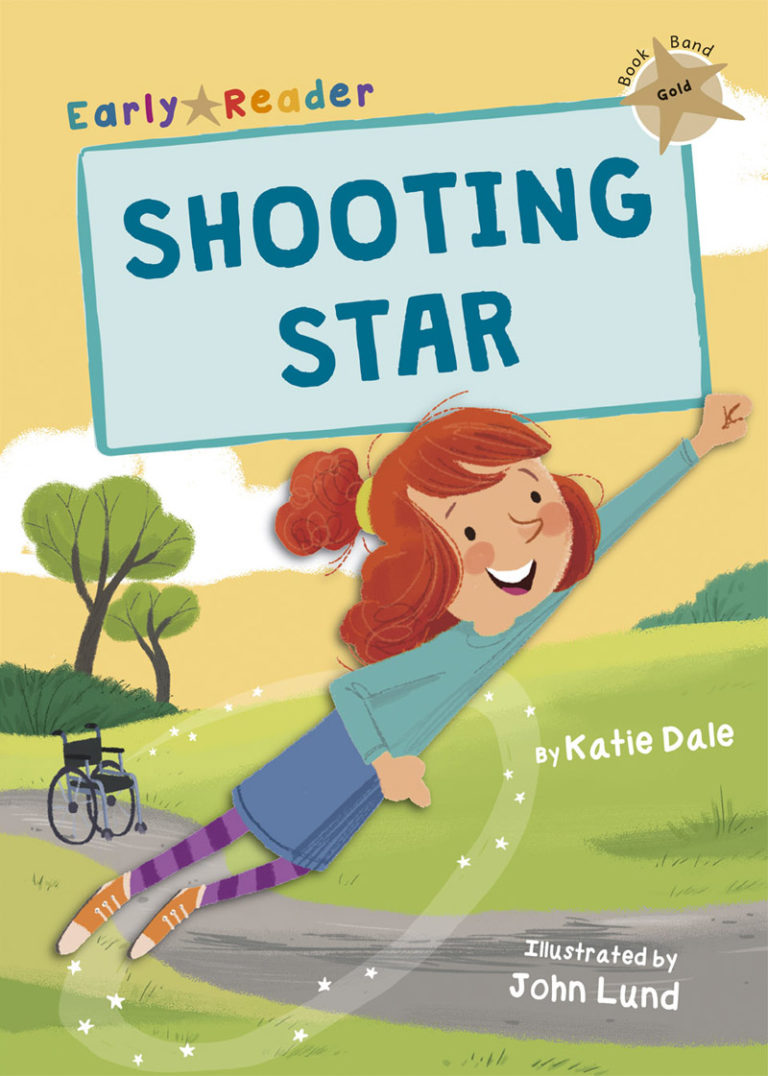 If you would like any more information about our Maverick early reader scheme, visit our dedicated website: www.maverickearlyreaders.com 
We also provide free downloadable audio and activity packs, ensuring that reading is fun for even the most reluctant of readers.